Research
Innovation Through Collaboration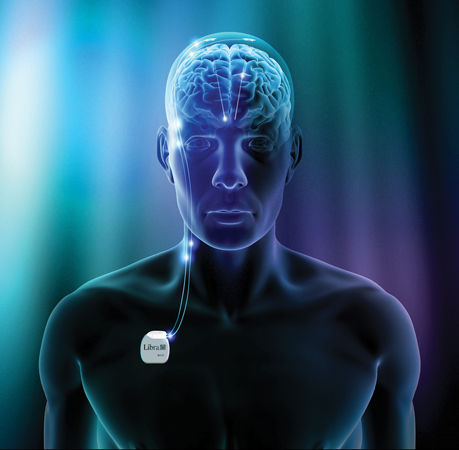 Research Links
Biomedical Engineering research is rooted in collaborative interdisciplinary research across many disciplines including Engineering, Physical Sciences, Medical Science together with clinicians and industry. Current collaborations involve researchers from within UCD and researchers from other national and international universities, institutes and centres.
A key strength of UCD's Biomedical Engineering research activity is our collaboration with clinicians in UCD's teaching hospitals, helping to inform our research agenda. This engagement ensures that our research addresses and is relevant to real clinical needs, leading to the development of innovative applications and clinical use.
Innovation & Partnerships
The UCD Centre for Biomedical Engineering research activity has a strong track record of close partnership with industry. This has resulted in the commercialisation of intellectual property through licence agreements and spin-out companies, including for example BiancaMed (acquired by ResMed). Staff working in the UCD UCD Centre for Biomedical Engineering have the opportunity to expand existing and create new connections with industry. A number of staff are also participating in the UCD Campus Company Development Programme to progess future spin-out opportunities.
The UCD Centre for Biomedical Engineering always welcomes collaboration inquiries. To find a suitable collaboration partner within the centre, potential partners are advised to read up on our research groups and investigators.
The UCD Centre for Biomedical Engineering has 4 key thematic research areas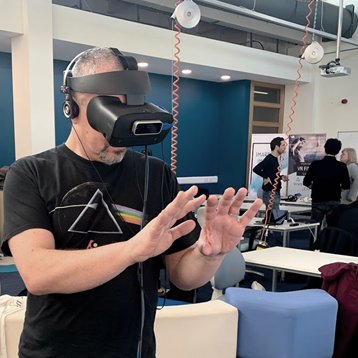 Research Groups
UCD Biomedical Sensors & Signals Group
There are research groups from various backgrounds associated with the UCD Centre of Biomedical Engineering. As not all groups have a web presence, please read up on and contact relevant Principal Investigators for information on further research groups collaborating with the Centre.
UCD Medical Device Design Group:
Group Leader, Dr. Eoin O'Cearbhaill
Cognitive Neural Systems Lab:
Group Leader, Dr. Simon Kelly
UCD Neuromuscular Systems Lab:
Group Leader, Dr. Madeleine Lowery
The Integrative Biology Laboratory or "R" Lab:
Group Leader, Dr. Emmanuel Reynaud
SMARTlab:
Director, Prof. Lizbeth Goodman
UCD BioFilm Engineering Laboratory:
Group Leader, Prof. Eoin Casey
UCD Surface Engineering Research Group:
Group Leader, Prof. Denis Dowling
Advanced Optical Imaging Group:
Group Leader, Dr. Brian Vohnsen
Biomedical Optics:
Group Leader, Prof. John T. Sheridan.
UCD Biomedical Sensors & Signals Group
Group Leader, Dr. Stephen Redmond