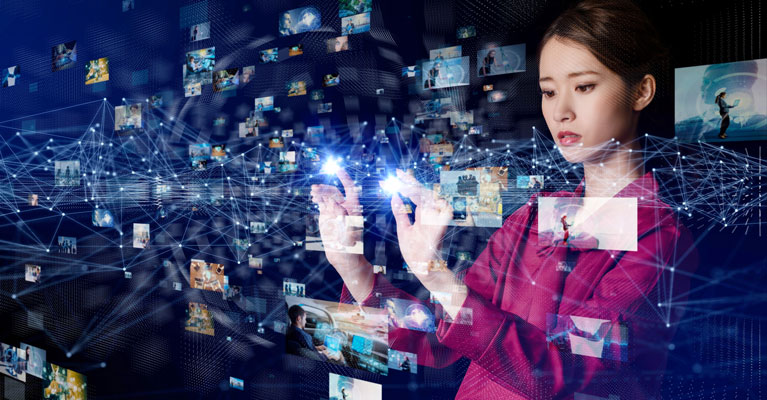 Chang'an Dublin International College of Transportation
Chang'an-Dublin International College (CDIC) of Transportation, founded in 2020, is a joint international college established in collaboration between, and governed by, University College Dublin (UCD) and Chang'an University (CHD). It is located on the CHD campus, in the historic Chinese city of Xi'an. CDIC's focus is on transportation and particularly the discipline areas of transportation infrastructure, automotive engineering and transportation planning & environmental policy. The following degree programmes are offered:
With all core modules delivered in English, the majority by UCD lecturers who travel to CDIC to teach, CDIC provides a world-class international educational experience that equips its multilingual graduates with the talents to thrive in an increasingly globalised and technology connected society.
Student intake is 360 per annum and all programmes involve 4 years of full time study structured around an international educational model. All students enjoy the opportunity of short or long stay study periods in Dublin as well as exposure to Irish cultural events organised on campus at CHD. On successful completion of their studies students are awarded degrees by UCD and CHD.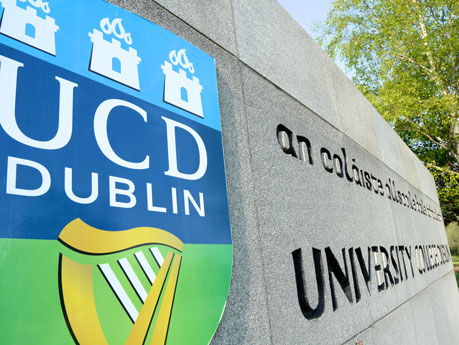 University College Dublin - Ireland's Global University
University College Dublin – UCD – is Ireland's Global University. One of Europe's leading research-intensive universities, University College Dublin was founded in 1854 and has made a unique and substantial contribution to the creation of modern Ireland, based on successful engagement with Irish society on every level and across every sphere of activity.
UCD is a research intensive university and is ranked within the top 1% of institutions world-wide. UCD is Ireland's most globally engaged university with over 33,000 students, 144 different nationalities, and international staff making up over 30% of the academic cohort.
As Ireland's largest university, with its great strength and diversity of disciplines, UCD embraces its role to contribute to the flourishing of Ireland; through the study and discussion of people, society, business, economy, culture, languages and the creative arts, as well as through research and innovation.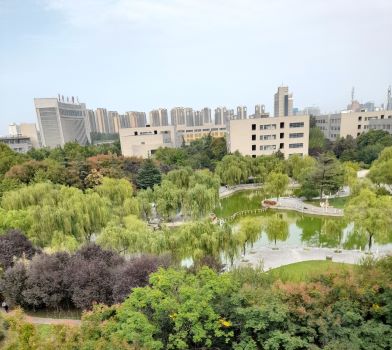 Chang'an University (CHD)
Chang'an University (CHD) was established by merger of the former Xi'an Highway University, Xi'an Engineering Institute and Northwest Institute of Construction Engineering on April 18th, 2000. Thus, the course of development of CHD reflects the history and development of its three predecessors. CHD is now a national key university. Under the direct leadership of the Ministry of Education, it is listed under Project 211, Project 985 Innovation Platform, and the Double First-Class Project of China. Located in Xi'an City, Shaanxi Province, CHD has two campuses and three training bases, with a total area of 250 hectares.
CHD is known as the cradle of highway and transportation talents for China. Over the years, it has produced more than 280,000 outstanding professionals now working in China and abroad.
CHD focuses on the promotion and application of state-of-the-art scientific research and CHD's research has contributed to many internationally renownedlandmark construction projects. These include:the Hong Kong-Zhuhai-Macao Bridge, Beijing Daxing International Airport, Hutong Yangtze River Bridge, the Qinghai-Tibet Highway, the Qinling Zhongnanshan Highway Tunnel and the Yuying Expressway.
Contact the UCD China Joint Colleges Office
Room 504, James Joyce Library Building, University College Dublin, Belfield, Dublin 4, Ireland. T:
+353 1 716 1945
|
Location Map