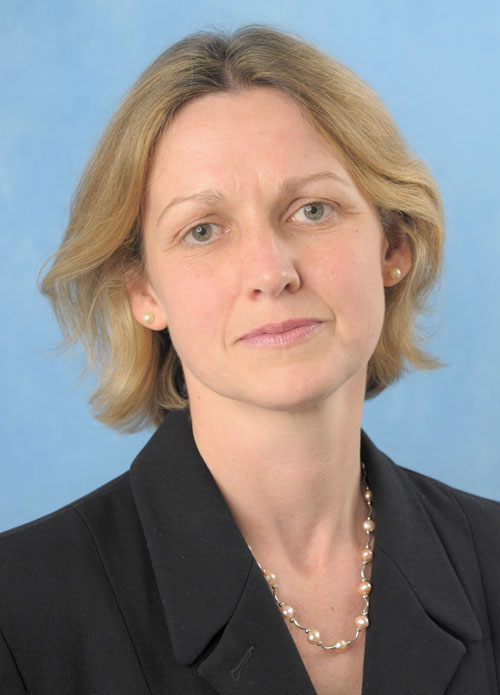 Chang'an Dublin International College of Transportation (CDIC) Deputy Provost Catherine MacKenzie
CDIC provides a world-class international education experience. Our academic staff are recognised experts in their specific fields who engage students in active learning. We offer a rigorous and competitive curriculum informed by their latest research.
UCD and CHD share teaching of the curriculum with UCD teaching approximately 50% of all modules. Our teaching model is a face to face model with up to 20 UCD academics traveling to Beijing each year for a teaching semester.
All core curriculum modules, delivered by both UCD and CHD staff, are taught through English. Our graduates are thus truly multilingual. To achieve this our degree programmes include specialised English language learning in the area of 'English for Academic Purposes'. This bespoke English language programme ensures students meet the UCD English language requirement by the end of year two – this standard also satisfies UCD's, and many other international universities', Masters entry requirement.
When students finish in CDIC two separate degrees are awarded – a degree from CHD and a degree from UCD. With dual degrees from two highly-ranked, and internationally respected universities, our graduates are ideally placed to secure Masters and PhD level opportunities in China and abroad.
All students enjoy the opportunity of short or long stay study periods in Dublin as well as exposure to Irish cultural events organised on campus at CHD. The degree programmes are structured so that students can also spend one full academic year of their studies on campus – for those that complete their degrees in Ireland they are entitled on a graduate stay-back visa which allows them to work in Ireland prior to returning to China.
Contact the UCD China Joint Colleges Office
Room 504, James Joyce Library Building, University College Dublin, Belfield, Dublin 4, Ireland. T:
+353 1 716 1945
|
Location Map