2023 CDIC Graduation Ceremony
2023 CDIC Graduation Ceremony
UCD congratulates its new graduates from CDIC!
Tuesday 27th of June marked the occasion of the first in-person joint UCD / CHD graduation held on the Weshui Campus in Xi'an. On the day Professor Dolores O'Riordan, UCD Vice President for Global Engagement conferred degrees on 114 graduates. The ceremony was followed by a reception for all graduates, their parents and friends as well UCD and CHD staff.
Images and video clip below capture the highlights of the day and good spirits of all involved.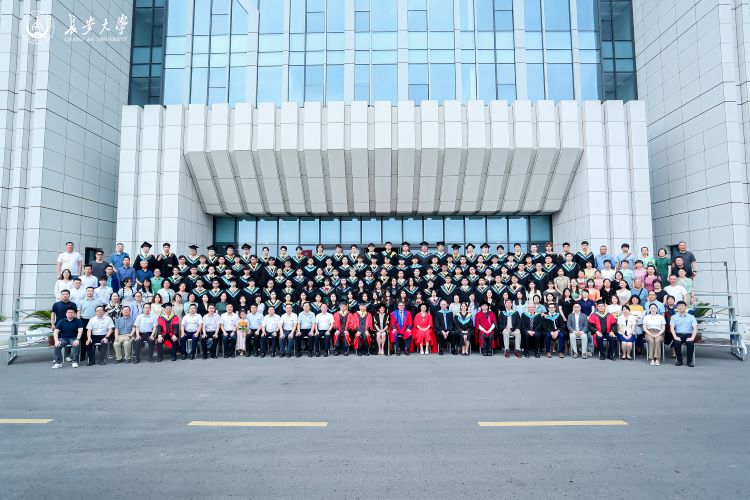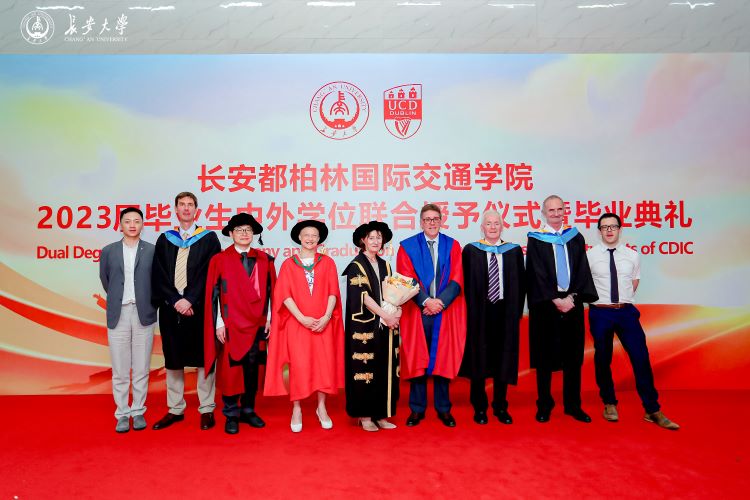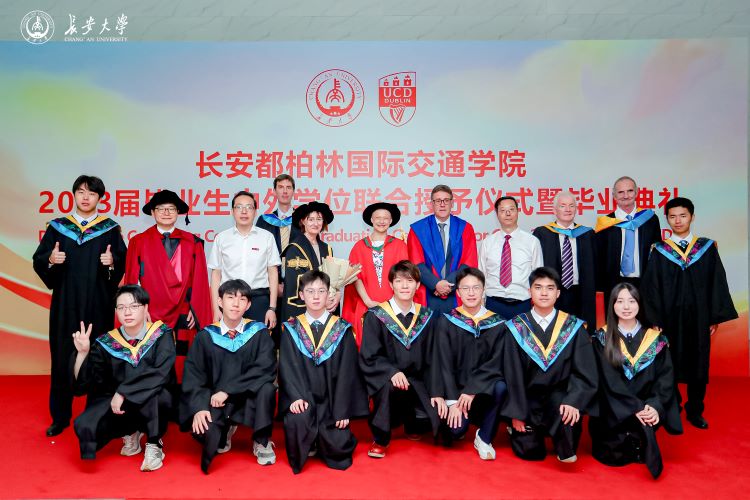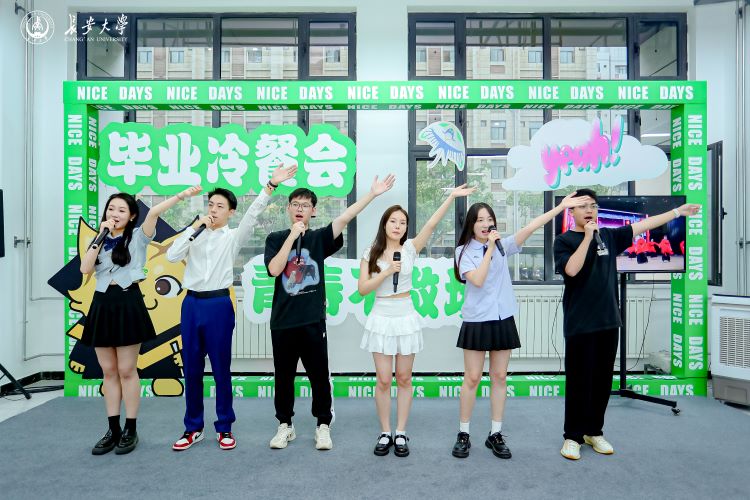 More photos here
Contact the UCD China Joint Colleges Office
Room 504, James Joyce Library Building, University College Dublin, Belfield, Dublin 4, Ireland. T:
+353 1 716 1945
|
Location Map