TCPEP Teachers' First Experience of CDIC
Friday, 9 June, 2023
Dr Ana Peric Momcilovic (UCD Regional and Urban Planning) and Dr Luke Kelleher (UCD Environmental Policy) recently visited the CDIC on Transportation in Xi'an, China. Between May 8, 2023, and June 9, 2023, the lecturers actively participated in the Bachelor Programme on Transport, City Planning, and Environmental Policy. They delivered final lectures, organised student presentations, and provided extensive consultations to aid in exam preparation. Ana focused on Comparative Planning and Rural & Landscape Planning modules, while Luke led the Environmental Change & Transport Policy and Sustainable Development & Transport International Policy modules.
The visit was a remarkable experience for both the staff and the students. Ana and Luke had the opportunity to immerse themselves in a new environment, experience a different teaching culture, utilise the campus facilities, explore the rich history of Xi'an, and express their gratitude for the warm hospitality extended by the CDIC staff, teaching assistants, and students. The students were enthusiastic to interact with Ana and Luke, displaying great respect for their teachers and a strong desire to engage more directly. The face-to-face interaction with the teachers allowed the students to establish closer collaborations and benefit from direct feedback, which greatly aided them in their exam preparation.
We eagerly anticipate our next visit to the CDIC next year!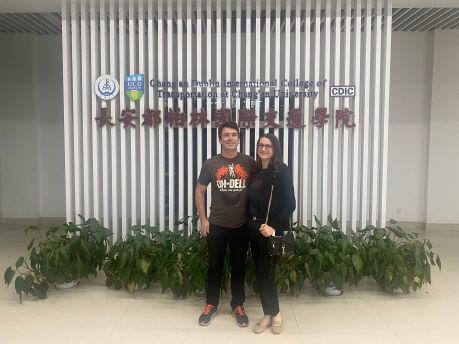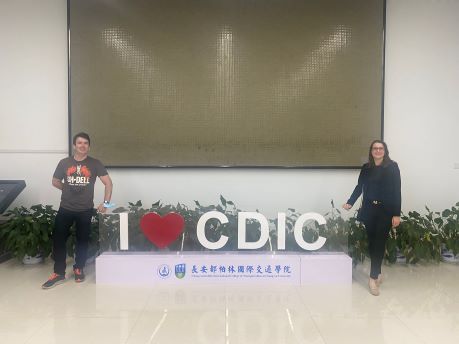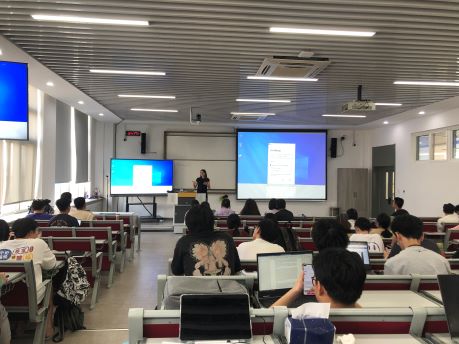 Contact the UCD China Joint Colleges Office
Room 504, James Joyce Library Building, University College Dublin, Belfield, Dublin 4, Ireland. T:
+353 1 716 1945
|
Location Map