We are a multi-disciplinary group dedicated to advancing the knowledge and application of engineering, data analytics and science in solids, fluids and soft matter.
Spots
Latest News
Congratulations to Aidan Lee on his iMechE Frederic Barnes Waldron Best Student Award. Aidan explored chaotic systems using physics simulation in Blender and build some wonderful experiments.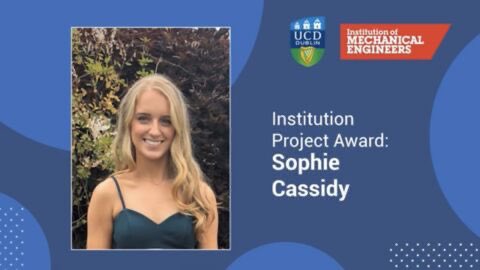 Latest News
Congratulations to Sophie Cassidy on being recognised for outstanding work using OpenFoam, Python, ANSYS and UCD's HPC capabilities to deliver an innovative and entrepreneurial project.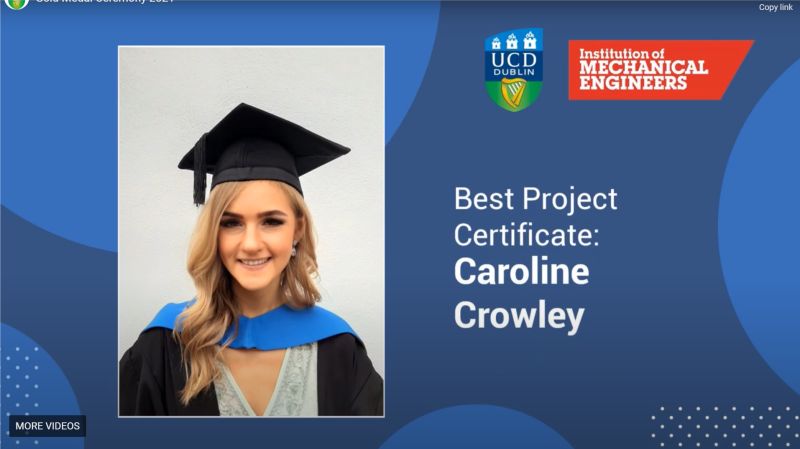 Latest News
Congratulations to Caroline Crowley on the recognition of her work on aerosol transport during HFNO. Caroline has also spent the summer working with us to simulate gas leaks during laparoscopy using ANSYS