Latest News

ICTAM Conference
The Olympics of Mechanics starts. What an amazing conference!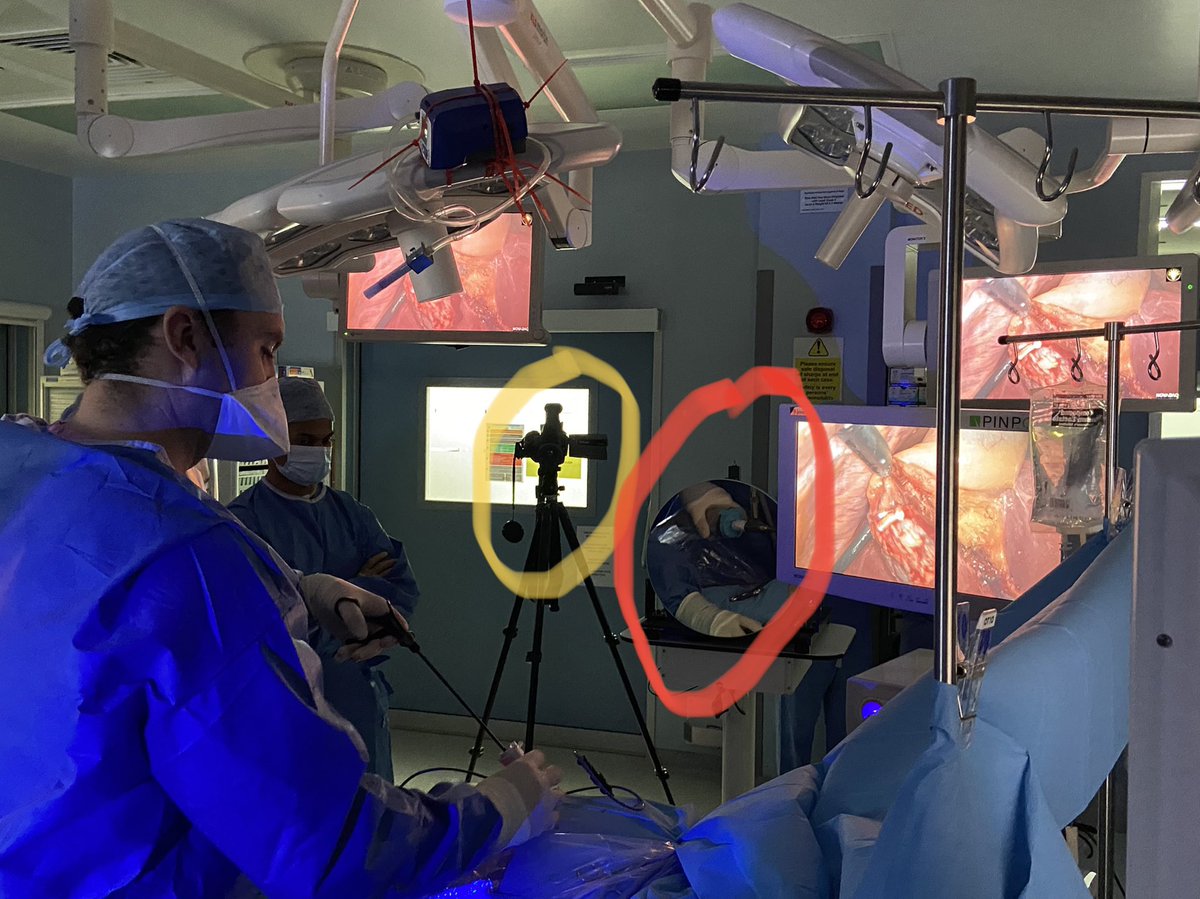 PORSAV
@porsav2020 endoleak clinical surgery study with intraop live real-time Schlieren imaging (red) thanks to the great work of @nolankucd group + also now synchronous @flir CO2 thermography (yellow)

17th OpenFOAM Workshop
The upcoming 17th OpenFOAM Workshop will be held in Cambridge, UK from 11 to 14 July 2022. This is a great opportunity to present your research to the OpenFOAM community.
CMStatistics 2021
The 14th International Conference on Computational and Methodological Statistics will be hosted by King's College London, 18-20 December 2021.