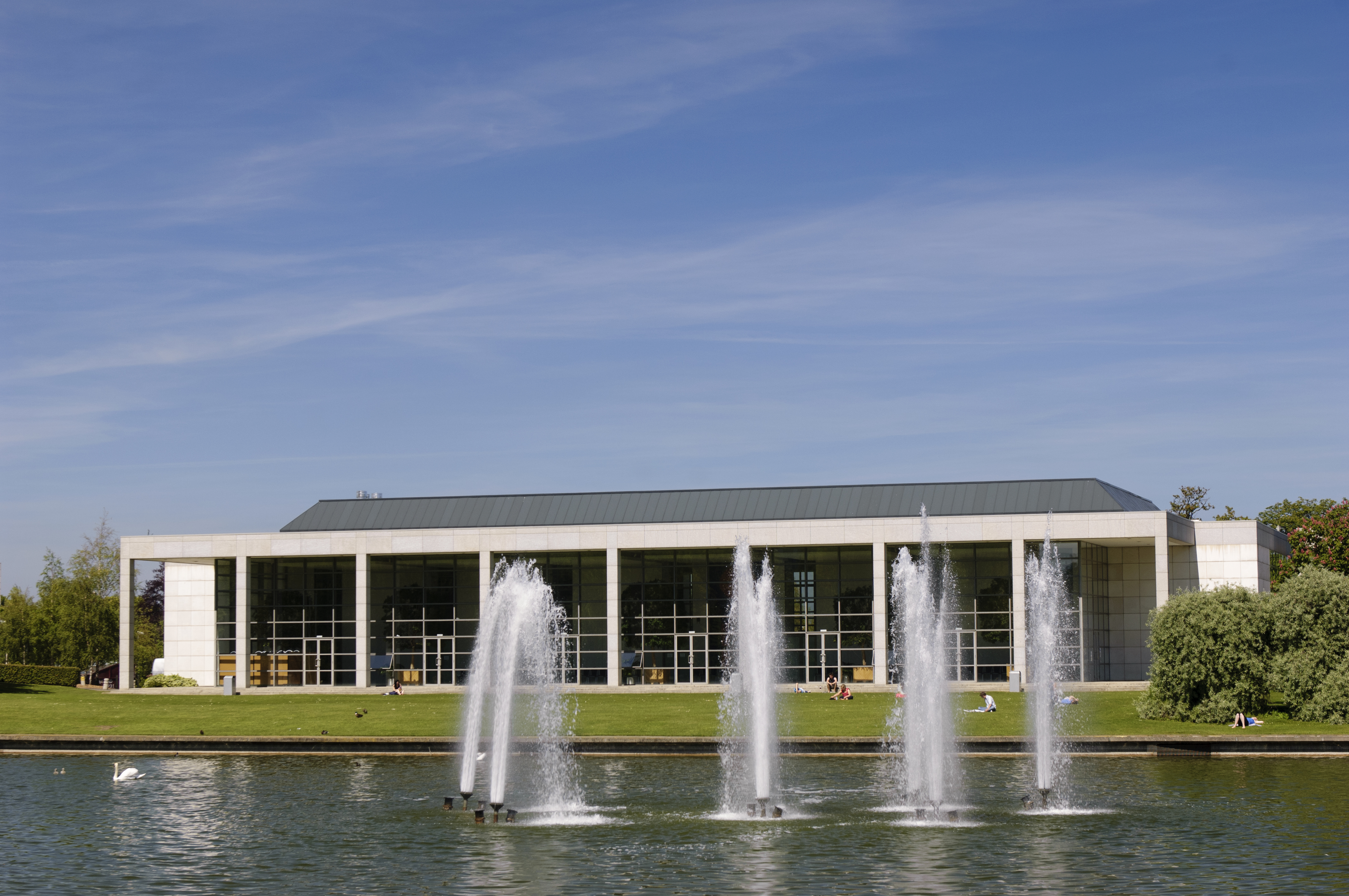 We have started to live stream our conferring ceremonies for guests and graduands who cannot attend their ceremony.
If you decided to confer in absentia, your name will still be called out during the ceremony while it is being live-streamed.
If you do not wish for your name to be called out, this option will also be available when you are confirming your absence.
The links to our ceremonies are below:
Contact UCD Conferring
Ground Floor - Open Plan, Tierney Building, University College Dublin, Belfield, Dublin 4
Email us through our brand new connector! Click "Contact" at the top right of the page