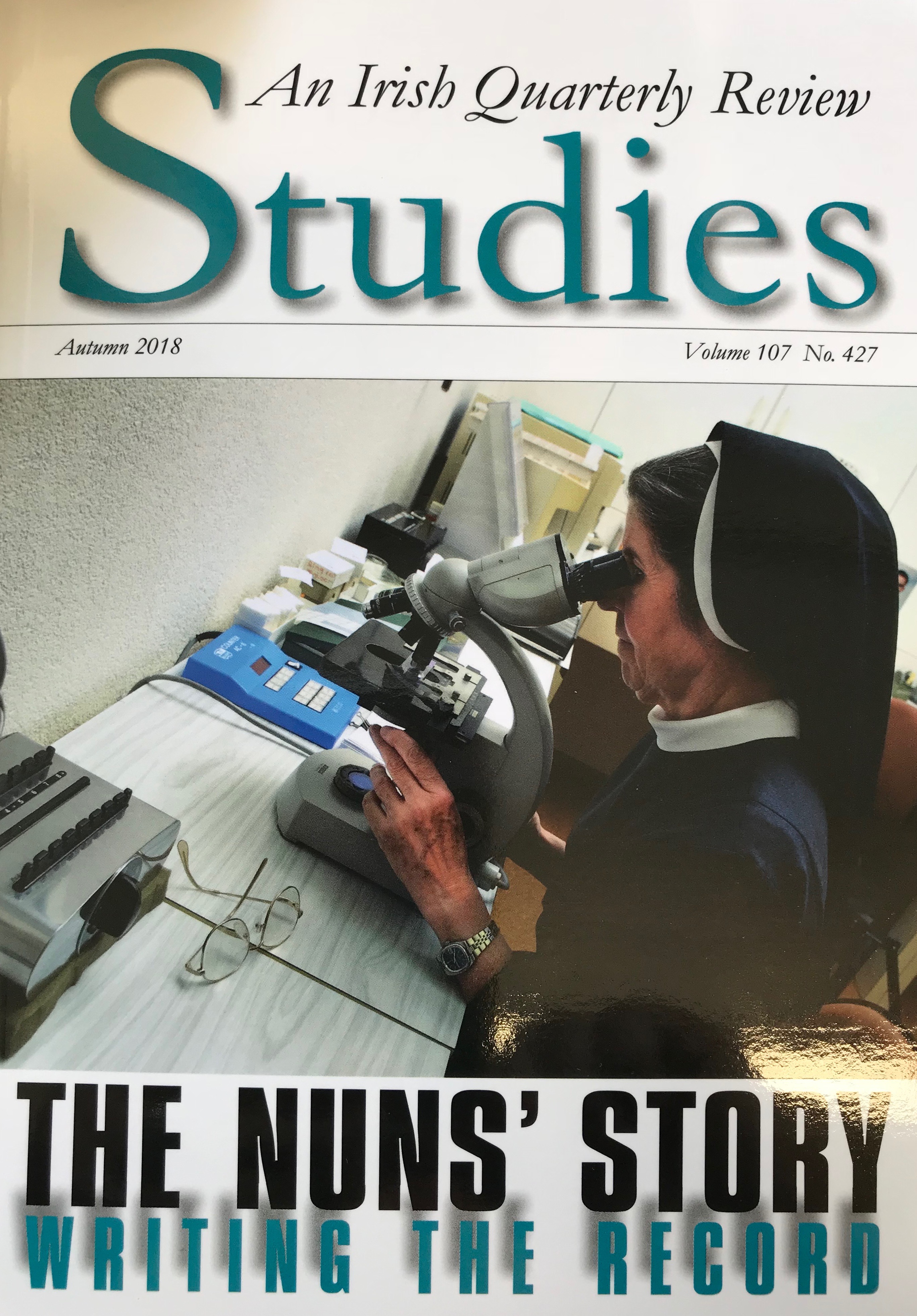 UCD ConventCollections research team hosted the annual conference of the H-WBRI, at UCD, in 2017. In 2018, the proceedings were published in Studies, an Irish Quarterly Review. The volume, entitled The Nuns' Story: Writing the Record, is now one of the most requested issues of Studies ever published, and has become an important research tool for scholars and interested readers.
Some of the papers presented by the ConventCollections team during the 2017 conference were as follows:
Deirdre Bennett, 'The educational and social impact of a convent school in Maryborough, 1824'
Catriona Delaney, ''"No honours, riches, pomp or power:" Financing the Presentation secondary school, 1940-58'
HES (UK), University of Winchester, Winchester
In November 2017, the ConventCollections team travelled to the historic city of Winchester to take part in the History of Education Society (UK) 50th anniversary conference. Papers included:
Deirdre Bennett, 'Celebrating a legacy: the financial commitment of Presentation Sisters to education in Ireland in the nineteenth-century'
Catriona Delaney, 'Fifty years of free education – but at what cost?'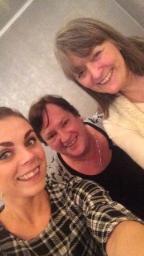 Pictured above: Dr Catriona Delaney, Deirdre Bennett and Dr Maria Williams enjoying the HES conference dinner.