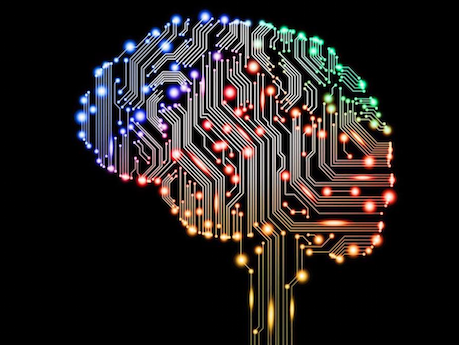 Research Degrees
Our postgraduate research students are involved in diverse research projects across the entire spectrum of Computer Science. The school also offers competitive funded studentships; these positions attract a tax-free scholarship as well as payment of University fees.
Completion of a PhD typically takes about 4 years full-time and 6 years part-time, after a Masters or a Bachelors degree. The School is now following UCD's Structured PhD programme. We currently have over 100 postgraduate research students, and the School has a strong international flavor, with students and academic staff from around the world
Academic Regulations
The set of rules that governs graduate research in UCD is described here: UCD Academic Regulations.
Potential applicants, supervisors and research students should read and keep updated with the UCD Academic Regulations.
Funding Opportunities
Ph.D. Vacancies
If you have any further queries, please contact Postgraduate by Research Administrator: Ms Rosemary Deevy