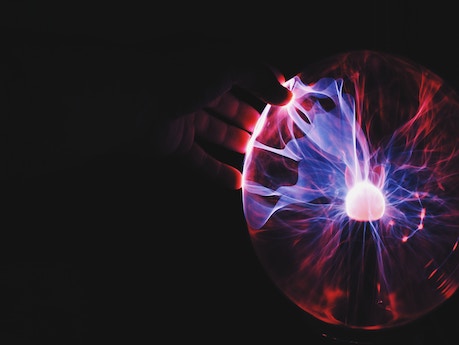 Important Information: Computer Science Programme Delivery Update
Why Computer Science and why study at UCD? Computer Science is the study, design, development and evaluation of computer systems, software and algorithms. The course at UCD covers both theory and practice. Students learn how to develop algorithms (sequences of abstract instructions) to process information and solve computational problems. Working individually and in teams, students design and develop computer programs using state-of-the-art tools and technologies.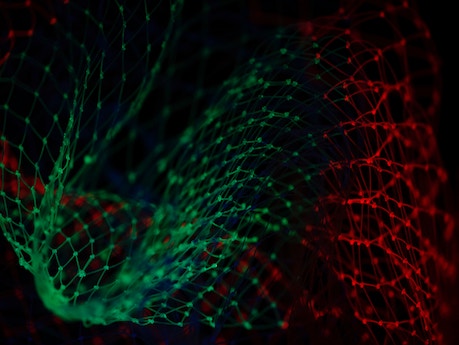 Important Information: Computer Science Programme Delivery Update
If you have an interest in technology and trends, this degree could be for you. At its core, data science is about extracting insights from data that can transform the way a company operates. For example, understanding data can match millions of businesses with new customers around the world in the areas of advertising and e-commerce. Mining large-scale data sets based on our health can inform pharmaceutical companies when choosing new medicines to develop and capturing data streams from wearable devices can improve our understanding of our habits and routines.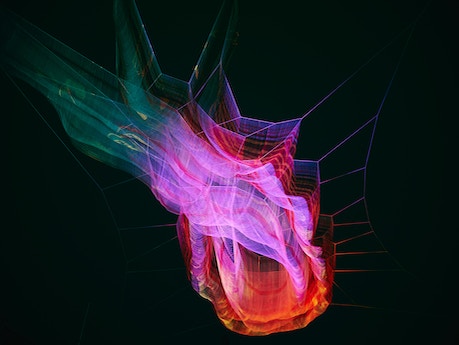 If you're interested in mathematics and computer science, and think you might like to teach these subjects at post-primary level, then this course may be for you. It's designed so that from the start, you study mathematics and computer science, along with education, in an integrated manner. In third year, you will gain teaching experience by completing placements (which we find for you) in a post-primary school and as a third-level tutor.