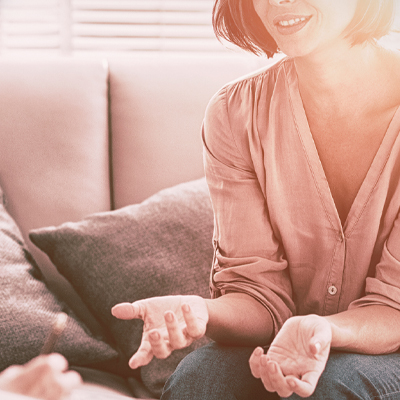 Contact
You have the right to disclose experiences of unacceptable behaviour while studying or working, to be listened to, to seek support and to have the issue resolved. A range of colleagues are here to help with your dignity & respect queries. On this page you can find out how to get in touch with the various teams, online or offline.
We encourage you to come forward to seek support and assistance in resolving any issues of bullying or harassment, and to explore informal and formal options available for resolution. You can be assured that we will act sensitively to all cases of bullying and harassment. All individuals involved in a bullying and harassment situation will be supported. We will ensure that, in all cases, reports are carefully and thoughtfully addressed through a process that is transparent and clearly communicated to all individuals involved in line with personal data requirements.
Suggestions and comments?
This suggestion and comment box is to collect feedback and suggestions from users of the UCD Dignity and Respect Support Service. Comments left may be used in promotional materials for the Service. All feedback will be reviewed by the Service management. Feedback may be left anonymously if desired.