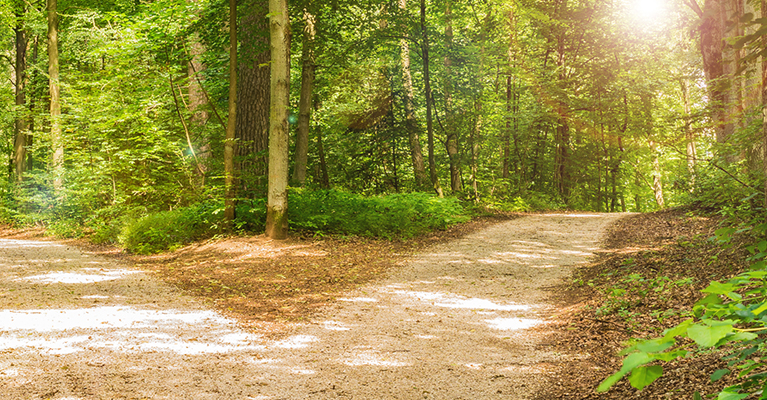 Policies
Find out more about the Bullying & Harassment or Sexual Misconduct policies and learn about the formal and informal options for resolution available to you.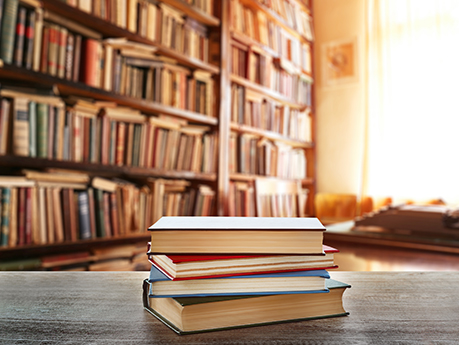 Policies and your options
This page brings together information on the Bullying & Harassment and Sexual Misconduct policies in UCD. In addition to the policies, you will also find information on a range of informal and formal options for resolution. The Dignity & Respect Support Service can take you through these policies and explore the range of options and supports available to you.
If you are involved in issues of bullying, harassment or sexual misconduct, it is very important that you talk to someone and avail of the supports that are available in the first instance.
Formal Complaint Procedure
This section breaks down the Formal Complaint Procedure into a number of broad topics which are explored in detail.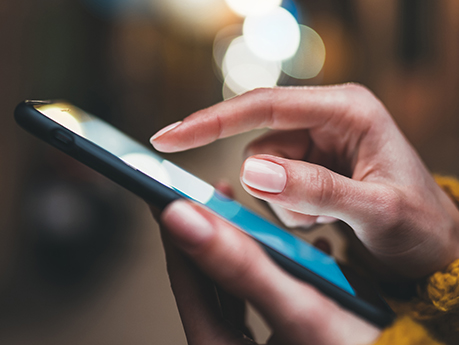 Anonymous Reporting Tool
All members of the University Community have the right to study or work in an environment free from bullying, harassment and sexual harassment. Students, staff and visitors to UCD can report anonymously through the UCD Report and Support tool.
Please note, using the Report & Support Tool is not the same as Commencing a Formal Complaint.