Approaches to teaching and learning, business and diplomacy
The Centre has a track record of funded research in Lesson Study in Japanese mathematics and Beyond Classroom Learning for Japanese language and culture.
Lesson Study in Mathematical Education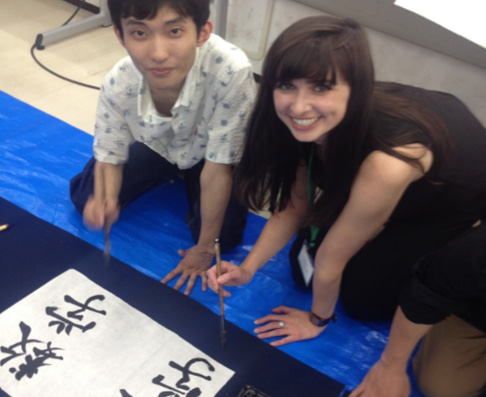 Dr Aoibhinn Ní Shúilleabháin's (Assistant Professor, School of Mathematics & Statistics) research work focuses on mathematics education. Lesson study, a Japanese model of teacher professional development, forms a large part of her research and Dr Ní Shúilleabháin has been involved in a number of Irish-based and international lesson study projects. In 2015, she attended the IMPULS programme in Japan, led by Prof. Akihiko Takahashi (de Paul University) and Prof. Toshiakira Fujii (Tokyo Gakugei University), and in 2017 she presented at World Association of Lesson Study (WALS) conference held at Nagoya University. In 2018 she received a research impact award from UCD for her work in lesson study and in 2019 she was an invited keynote at the WALS international conference held in Amsterdam. She is a member of the WALS International Council representing Ireland.
Public Diplomacy between Ireland and Japan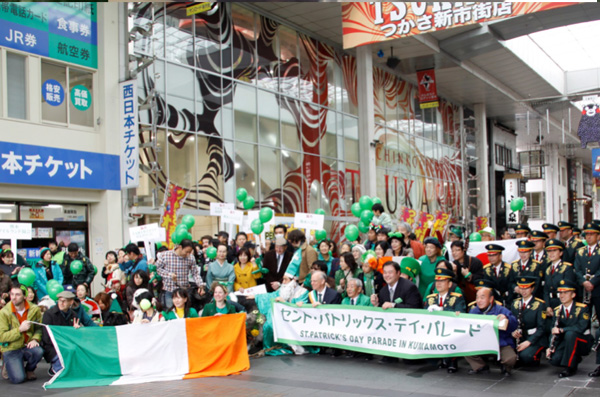 This research, conducted by Adjunct Prof. John Neary (School of Social Policy, Social Work and Social Justice / former Ambassador of Ireland to Japan (2010-2014)), examines how public diplomacy has played a role in the development of the relationship between Ireland and Japan. Public Diplomacy is defined as "the involvement of people, either on their own initiative or at the prompting of governments, in activities that influence the development of relations between their countries". Starting with a review of the development of public diplomacy as a discrete branch of international relations, the research traces how Ireland and Japan have used public diplomacy before looking at how contacts between Irish and Japanese people have contributed to deepening the relationship between the two countries.
Engagement with Japanese Community and Culture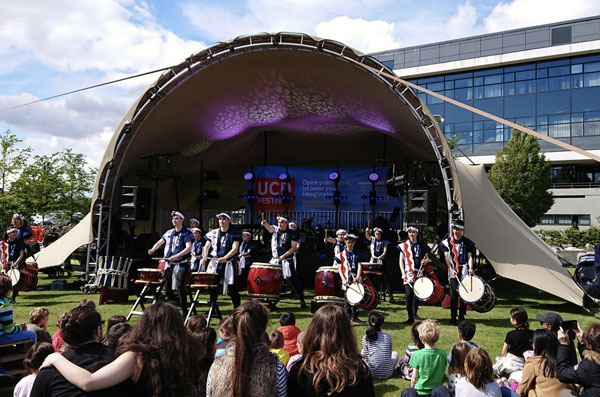 Ms Nobuko Ijichi, whose teaching career covers drama, language and culture, is leading research projects with a strong focus on the "Beyond the Classroom Learning" method, which is now frequently-used paedagogy for second language learning and acquisition. Setting up functional, easily-accessible, and real-world environments to facilitate learning opportunities to understand different cultures brings significant benefits to both student engagement and learning. Supporting this work, the Japan Foundation has funded a video research project in UCD which has provided various insights that have been incorporated into Japanese language and culture modules.
Projects have encouraged diversity of cultural understanding and have included the development of a Taiko Drum dojo bringing university students and Japanese heritage children together in a performing team. This Taiko Team, led by Ms Ijichi, received an award from the Japanese Foreign Minister in 2018 for their contributions to Japanese-Irish cultural understanding. Currently the project is looking at how online communities exchange with Japanese collaborators in the domain can be enhanced.