Tuesday 14th March 2017 at DLR LexIcon Studio Theatre, Dún Laoghaire
Add to calendar
Lived Lives
There is on-going stigma in society associated with mental illness, and also with suicide. Interventions around stigma are most effective where there is deep collaboration and inclusive leadership.
Lived Lives is a longitudinal science / arts community intervention research project brought about by the collaboration between a clinical scientist (Prof Kevin Malone) and artist (Dr. Seamus McGuinness), together with suicide-bereaved families. The project addresses stigma through its ability to contain, mobilize and actively engage communities sensitively, inclusively and with compassion.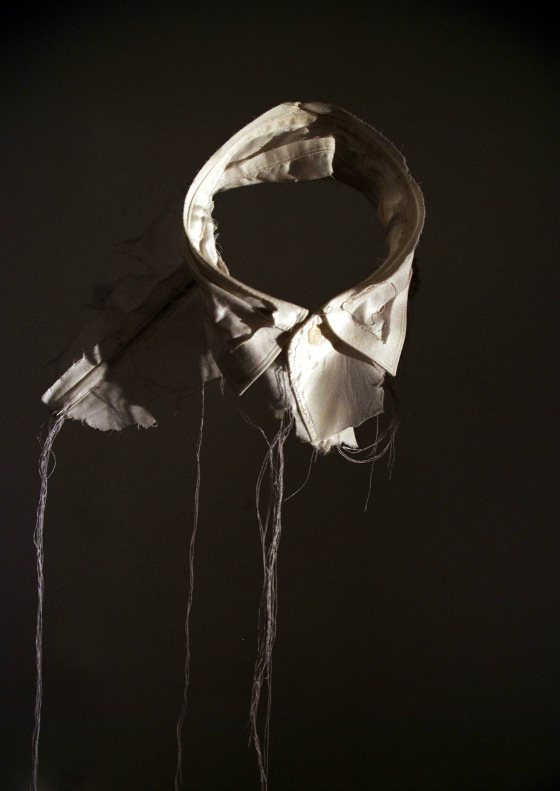 An arts / science mediated Lived Lives exhibition will be installed at DLR Lexicon from March 9th - 14th, and will be included in the Conference on 10th March 2017. Counselling support will be available. Reservations can be made online here (spaces extremely limited).
A mediated, interactive talk by the artist and scientist about the impacts of the Lived Lives project within communities will take place on Tuesday 14th March 2017 at 6.30pm in the DLR Lexicon Studio Theatre.
Professor Kevin Malone is UCD Full Professor of Psychiatry in the UCD School of Medicine at St Vincent's University Hospital.