Ten UCD teams among first awarded funding under €65m National Challenge Fund
Posted 14 February, 2023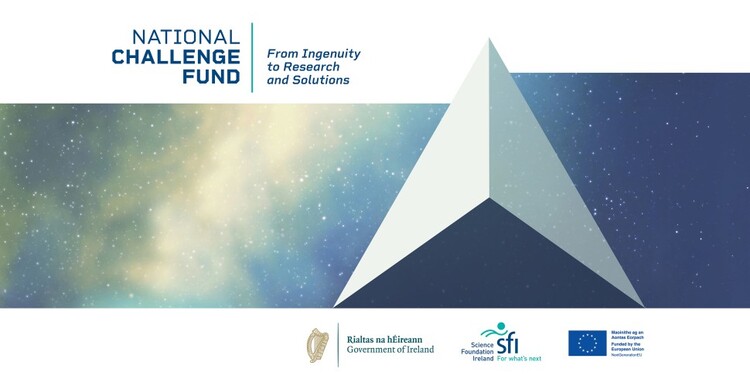 Ten teams from University College Dublin are among the first to be awarded funding under the newly announced €65m National Challenge Fund, which aims to provide ambitious solutions to major environmental and societal issues.
Over the next 18 months, the scheme intents to provide funding for approximately 90 research teams - with initial funding up to €250,000 - to tackle one of eight 'challenge' streams.
Participating under each of these, successful teams will be awarded follow-on funding, up to €500,000, before competing for prizes between €1m and €2m.
Ten of the initial 26 successful teams are from UCD, and including project which feature using artificial intelligence to allow for tele-rehabilitation for stroke patients, and improving the accuracy of real-time public transport information.
"This is an exciting day for research and innovation in Ireland as a whole. We know that there is an urgent need to find solutions to big societal problems and to implement new ideas as quickly as we can," said Minister for Further and Higher Education, Research, Innovation and Science Simon Harris, TD.
"Putting research and innovation to work for the benefit of the people of Ireland is at the heart of our strategy, Impact 2030. All eight challenges in the National Challenge Fund are designed to find and promote solutions within this decade, and I look forward to seeing the results these teams produce.
"When encouraged and nurtured, ingenuity from Ireland can and will improve life here, and around the world."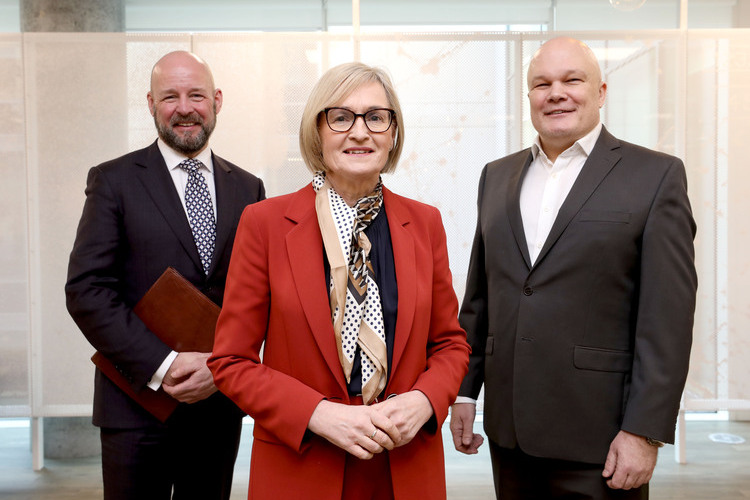 Science Foundation Ireland Director General Philip Nolan added: "Challenge-based funding in Ireland has already reaped rewards and we are working to make sure the best of Irish research benefits the people of this country as quickly as possible.

"For researchers, it's not too late to get involved in the National Challenge Fund, as we have two more calls opening next week. These are great opportunities for the talent and dedication of the Irish research community to make a real change to the world around them."
The successful UCD teams are:

The National Challenge Fund was established under the Irish Government's National Recovery and Resilience Plan (NRRP), and is funded by the EU's Recovery and Resilience Facility.
"I am delighted that EU funding, through the National Challenge Fund, is being used to future-proof our economy and society," said EU Commissioner for Financial Stability, Financial Services and Capital Markets, Mairead McGuiness.
"The emphasis on research and innovation will support ongoing work on the green and digital transitions, and so it will help create a more sustainable future. I wish all the teams much success with their research that will bring benefits to the whole of the European Union. We are stronger together."
By: David Kearns, Digital Journalist / Media Officer, UCD University Relations