Go on a diet this Earth Day, a fossil fuel diet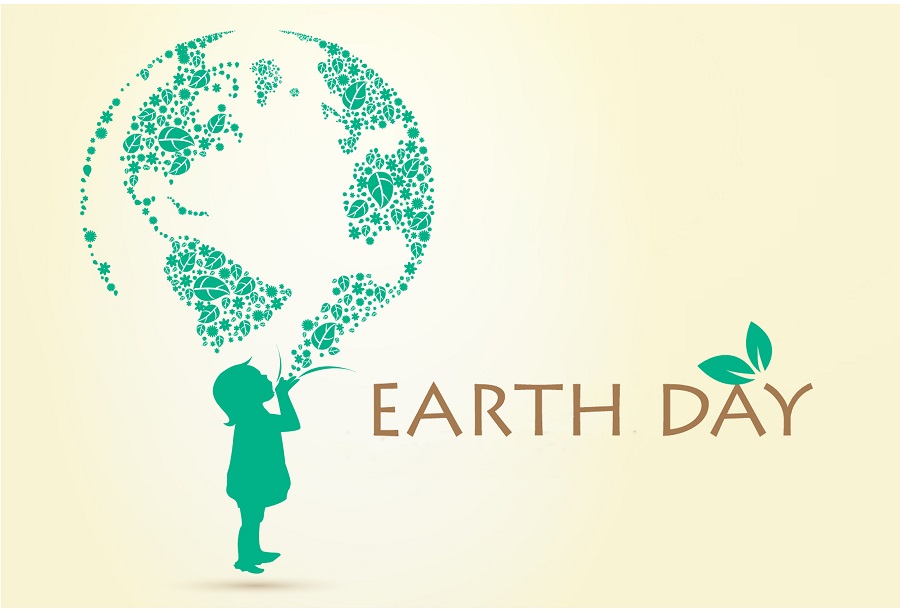 "The planet needs to go on a diet," says Professor Andreas Hoepner, Chair in Operational Risk, Banking and Finance at the UCD College of Business. "We need to reduce our greenhouse emissions by 7% year-on-year in order to be carbon neutral by 2050."
For the average person, this means that simple changes can have a big impact. For example, by cutting 1 out of every 14 car trips to the grocery store or attending a conference virtually to give up 1 out of every 14 flights, citizens move towards achieving their goals. For the investment community, it means something different.
An environmental finance expert, Hoepner is the only academic on the EU Technical Expert Group on Sustainable Finance. Last year, the group released the TEG Final Report on Climate Benchmarks and Benchmarks' ESG Disclosures which outlined investment benchmarks that are necessary in order to hit global climate goals. The objectives of benchmarks are to increase the transparency of investors' impact, specifically with regard to climate change and energy transition, and to disincentivize greenwashing, among others.
"We all understand what it means to go on a diet and also that it can be a challenge in finding the right one that offers long-term, positive results," explains Hoepner. "This report can be read as a sustainable diet plan for the investment community."
While the negative, environmental impact of air travel often hits the headlines, Hoepner said there is one investment behaviour that has an even greater impact. "Buying a fossil fuel bond is the most harmful thing you can do to the planet as an investor."
"Our insurance and pensions companies may be financing the destruction of the planet through investments in fossil fuel bonds. This makes us complicit in the burning of the planet," explains Hoepner.
To help end this behaviour, Hoepner encourages individuals to reach out to their insurance and pension companies to demand that they immediately stop investing, and never again refinance, fossil fuels.
Learn more about Professor Hoepner's research and listen to his recent UCD Business Impact podcast episode here. Click here to read the full TEG Final Report on Climate Benchmarks and Benchmarks' ESG Disclosures.

To interview Professor Hoepner or for further information, please contact: Beth Gormley, Communications and PR Manager for the UCD College of Business, E: beth.gormley@ucd.ie, M: 087-170-1652