"In my 20s, I would have said it was a meritocracy. As I've gotten older, I realise how important it is to have equity"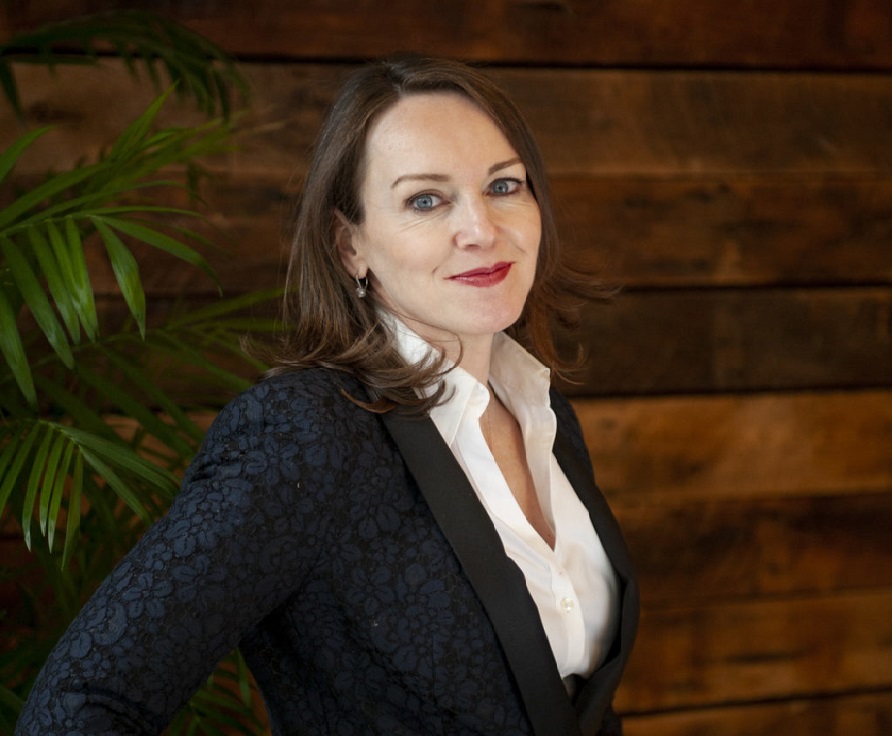 From a youthful stint in the South Pacific to corporate America, via one of the biggest trading floors in the City of London, Helen Doody tells current MBA student and contributing writer Caitlin McBride for The Currency how she's been changed by a career in finance.
Twenty one year-old Helen Doody was living in a cold old bus on a New Zealand farm, eating leftover hospital food for dinner, when she decided a career in business might not be such a bad idea. That experience taught her not only the value of money, but the value of earning; a prevailing theme throughout our discussion.
Read the full article in The Currency here.