Olivia Maguire announced as College of Business UCD Alumni Award Winner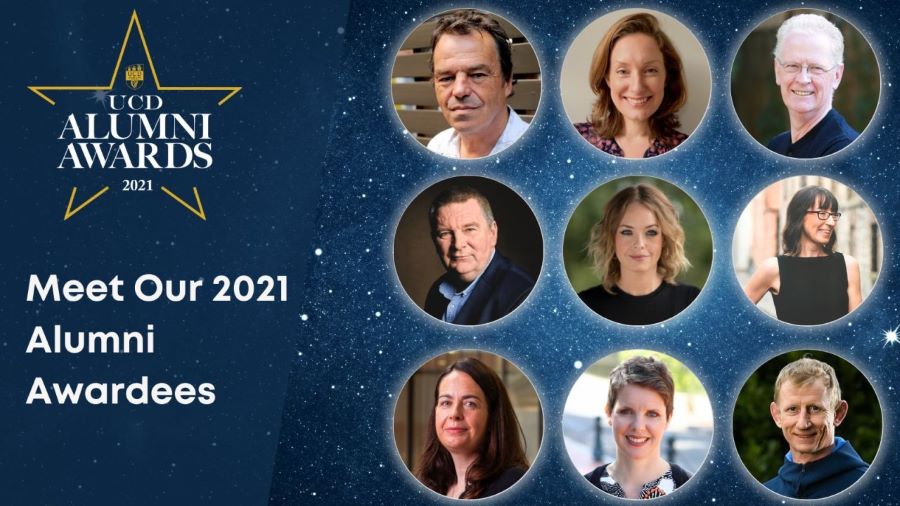 Olivia is a portfolio manager at J.P. Morgan Asset Management (JPMAM) in London. She joined the firm on the technology graduate programme in 1998, moving to Asset Management in 2004 and is a CFA Charterholder. An expert in short term fixed income markets, she is currently a member of the Bank of England Money Market Committee as well as the Bank of England SONIA Stakeholder Advisory Group and chaired the Investment Committee of the Institutional Money Market Fund Association. Olivia has a passion for social responsibility, both from a business and a personal perspective; she sits on the JPMAM Sustainable Investment Leadership Team, the JPMAM Philanthropy & Employee Engagement and Volunteering Committee, and is current Chair of the CFA UK Inclusion & Diversity Committee. Olivia has also worked with organisations and charities across the globe to champion equity and improve opportunities for people and communities including in the UK, Detroit and her own home neighbourhood on the Northside of Dublin.
In 2019 she was a recipient of Investment Week's Women in Investment Fund Manager of the Year, and in 2020 was named Women in Finance Wealth Manager of the Year, and #16 on Yahoo Finance's HERoes Women Future Leaders List.

The global UCD community of alumni, students, staff and the wider public are invited to enjoy the 'UCD Alumni Awardees In Focus' conversation series which will be hosted by UCD alumnus and long time friend of the UCD Alumni Awards Pat Kenny. The virtual event will on Thursday, 18 November at 7:00 pm. Award winners will talk about their work, current issues, looking to the future and will reflect on UCD's strategic theme of 'Creating a Sustainable Global Society'. The event is kindly supported by RKD.

With almost 300,000 former students based in 185 countries around the world, UCD's Alumni network is as vast as it is impressive. Our graduates are the standard-bearers of UCD's reputation and it is in large part due to them that the value of each of the University's degree and masters courses continues to be enhanced. Their loyal and passionate support is helping to shape the future of Ireland's leading global University.
The UCD Alumni Awards were introduced in 2014 to acknowledge that invaluable support and to honour the outstanding achievement by our former students in a wide variety of fields and disciplines.
All are welcome to join us on the night. Register here.