Your Feedback has Impact!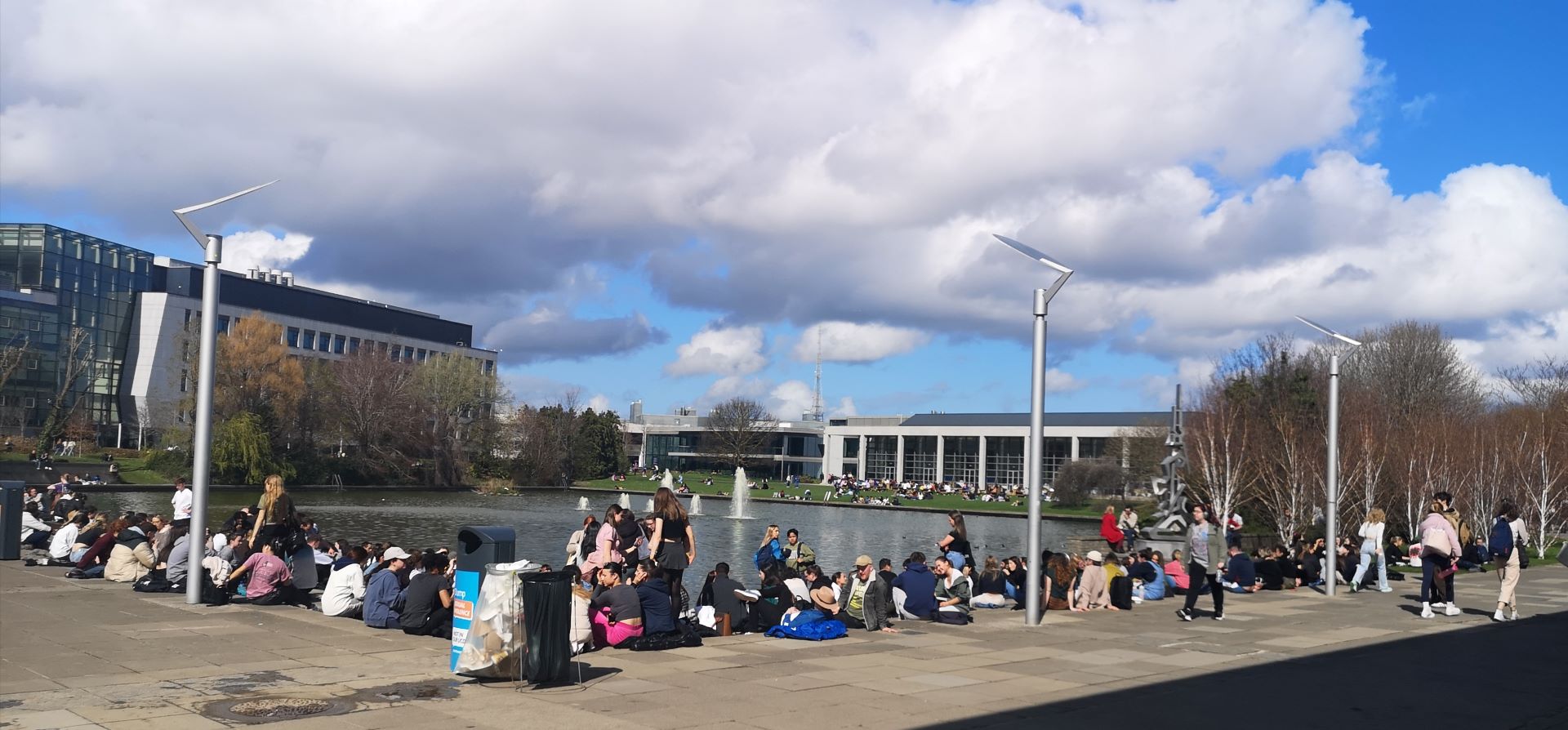 Towards a Positive Research Culture
As signalled in UCD's Research Strategy, "Shaping the Future", this project will mobilise a suite of activities to ensure that the way in which we do research fully reflects UCD's values, thus ensuring all UCD researchers are supported to achieve research excellence with integrity. It will enhance the visibility and recognition for research mentorship, promote and advance the appreciation of the diversity of research cultures, across disciplines, and position UCD as an exemplar of best practice in fostering a culture of integrity, dignity and respect in research.