Contact Us
At UCD Alumni Relations, we believe in the power of communication and building strong relationships. Whether you have a question, feedback, or simply want to say hello, our team is here and ready to assist you.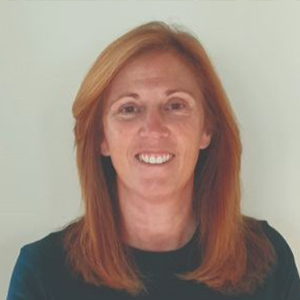 Fiona Bolger
General queries, Reception and Alumni Library UCards
Connect with your College Engagement Team
Reach out to a contact from your College for reunions, career resources, connecting with classmates, events on and off campus, etc.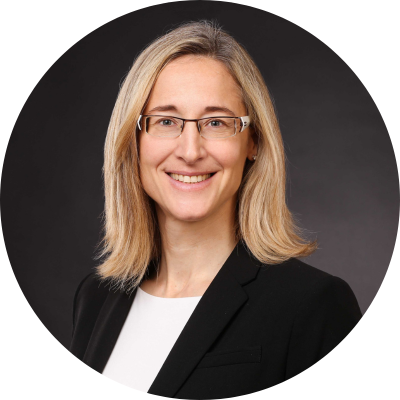 Birgit Buffler
UCD College of Social Sciences and Law
Alumni Relations & Marketing Officer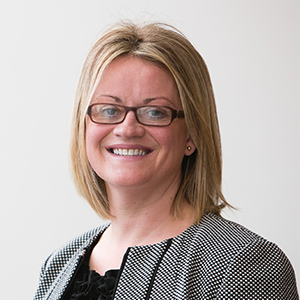 Cathy Brooks
UCD College of Science
Alumni Relations Manager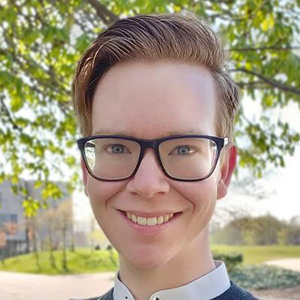 Fearghal Murphy
UCD College of Arts & Humanities
Alumni Relations & Marketing Officer
Gillian Durnin
UCD College of Business
Alumni Relations Manager
Lola Cullen
UCD College of Health and Agricultural Sciences
Alumni Relations Manager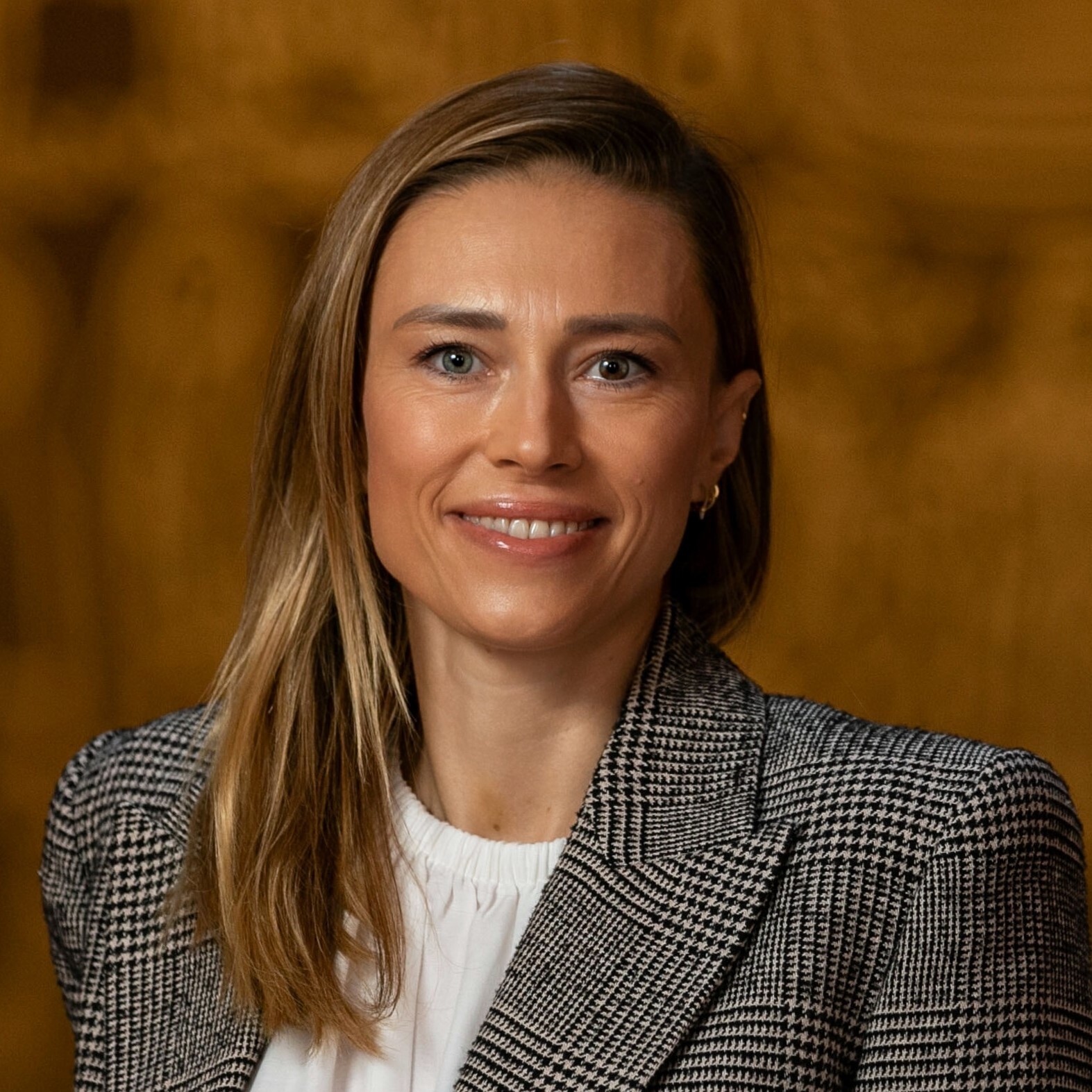 Paulina Martyniak
UCD College of Business
Alumni Relations Manager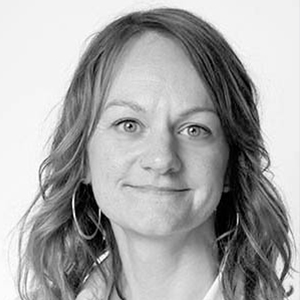 Tanja Girdham
UCD College of Engineering and Architecture
Alumni Relations & Marketing Officer
Valerie Andrews
UCD College of Health and Agricultural Sciences
Senior Administrator - Admin Support Team
Alumni Supports
Camille Rogers
Alumni Communications Manager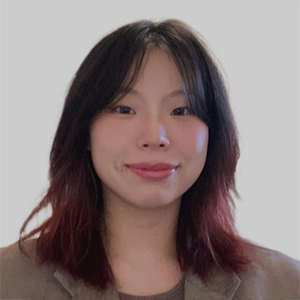 Jiarui Liu
Digital Engagement Assistant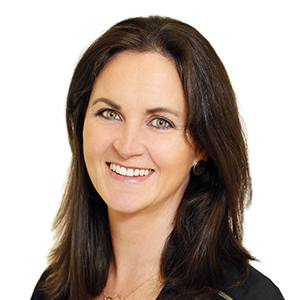 Jennie Blake
Associate Director - Alumni Relations
Katie Boyd
Mass Engagement and Events Assistant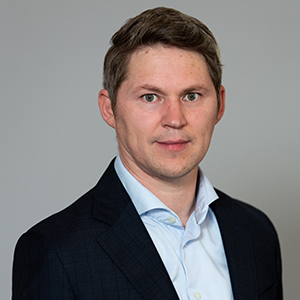 Mark McDonnell
Acting Director of Alumni Development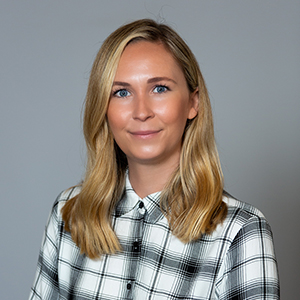 Melissa Byrne
Senior Alumni Relations Manager
Niamh McGowan
Communications & Engagement Officer - Alumni Volunteering
Ria Flom
Senior Manager – Alumni Volunteering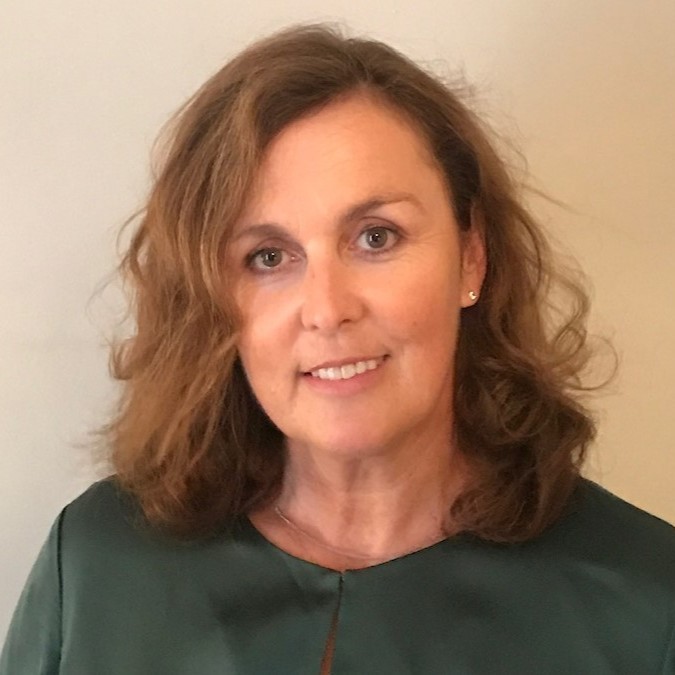 Sheila Morris
Associate Director - Alumni Relations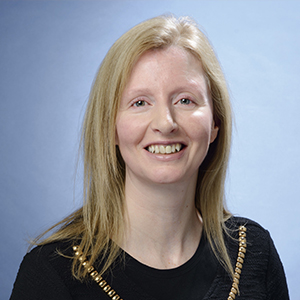 Sinéad Dolan
Associate Director - Alumni Relations
Zuzana Voskarova
Digital Engagement Officer