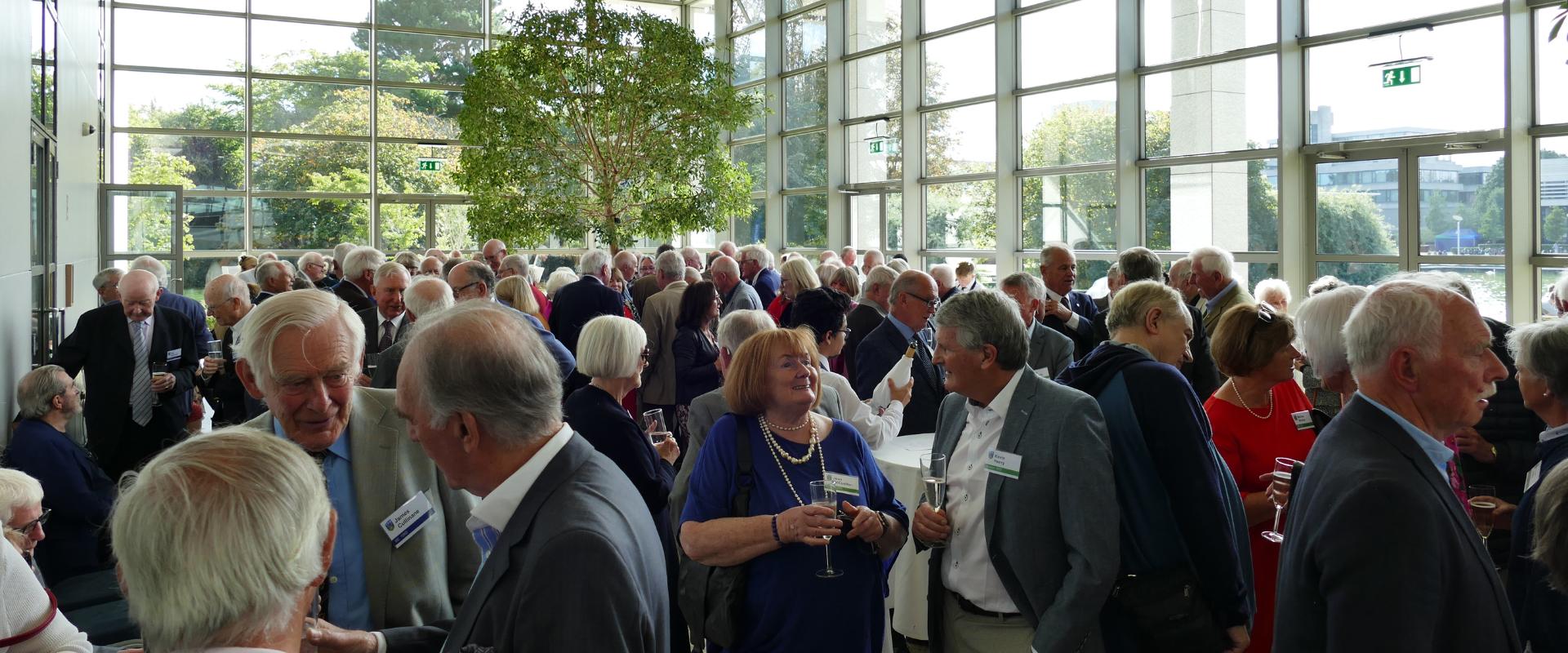 Golden and Diamond Jubilee Reunion 2023
Congratulations to the classes of 1963 and 1973 celebrating your milestone Golden and Diamond Jubilee reunions
We look forward to celebrating with you on Friday, 22 September 2023. Further details to follow.
In the meantime please spread the word amongst your fellow classmates and ask them to 'update their details' with us so that we can communicate the details of the reunion with them.
We would like as many of our alumni to know about their Milestone celebrations however, we don't have up to date information for everyone. If you have the time, we would love your help to locate some of these 'lost alumni' (those for whom we have no contact details for).
UCD Alumni Relations
University College Dublin, Belfield, Dublin 4, Ireland. T:
+353 1 716 1447
| E:
alumni@ucd.ie
© 2023 All Rights Reserved.