Defining Landscape Use and Activity Strategy in Mesolithic Leicestershire, England
PhD Candidate: Mark Powers
Supervisor: Dr Graeme Warren
Funded By: Irish Research Council
Abstract
The primary aim of this project is to investigate human activity strategies and landscape usage in the English county of Leicestershire after the complete retreat of the Devensian ice fields. This is a period witnessing the re-colonisation and settlement of the landscape by Mesolithic hunter-gatherers.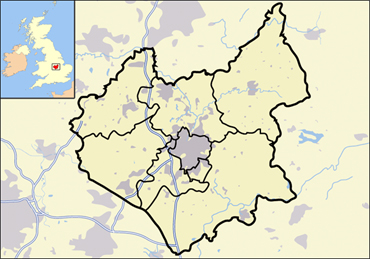 New and unique approaches are suggested in order to develop research into an area that is often considered bereft of Mesolithic activity, but in reality contains rich data. This will be undertaken by plotting lithic find spots on to a palimpsest of geographical, topographical, geological and hydrological maps, which will then be manipulated by GIS software to provide interactive two and three dimensional digital models. These will initially suggest the type of occupation location preferred by Mesolithic groups. Furthermore, an in-depth study of preferred environmental locations of flora and fauna existing at the time, in conjunction with palaeoenvironmental data will enable specific human activity strategies and landscape usage patterns to be explored.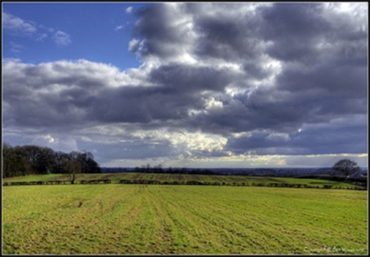 Specific research questions include:
Were activity strategies concentrated around wetland environments as in other areas in the UK?
Were there any preferences for particular landscape, geology, topography or soil type? If so, what flora and fauna are likely supported by these locations?
How do the above relate to the wider environment in England, Ireland and the continent?
Are there any differences in settlement location and landscape usage in England compared to Ireland and the continent?
Are there any differences in stone tool technology over these areas?
It is intended to use the general regional model and also some specific micro-regional case studies in order to answer these questions in a unique fashion. The models will be tested in various locations chosen as potential activity sites (areas identified that fit the models) and field walked to test the hypotheses.