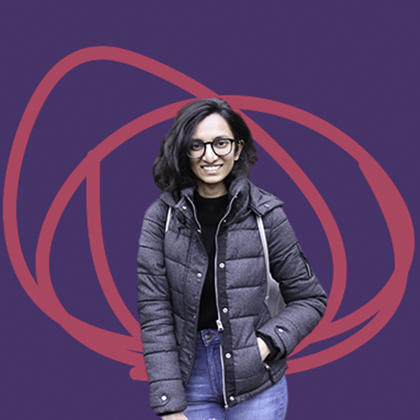 Preparing For Interview
"I would like to highlight my experience with UCD Careers Network and how it prepared me for my interview at Three. I had a week to go for my interview for the Three Graduate Programme and this being my first interview in Dublin, it had me all over the place. I booked an appointment with Leona to get started on my interview prep and devise a successful interview plan. Leona's approach to my situation was extremely professional and personal at the same time. For the appointments, she suggested we go over the material required to prep for an interview and then introduced me to the STAR approach, amongst other things. The rest of the 10 minutes would be spent practising mock questions and getting feedback on my answers. This really helped boost my confidence for the interview and I was certainly much better prepared a week later.
I would really advise all UCD students to meet the Career & Skills Consultants at UCD Careers Network and discuss your applications, interviews or career-related issues with them. They offer great advice and are personal in their approach."
Nishtha Jain, M.Sc. Data and Computational Science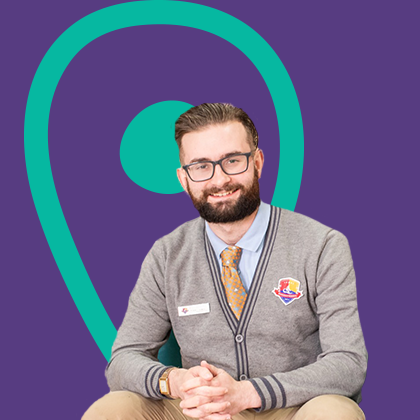 Teaching English in China
"Upon graduating from UCD, I interned in a Public Relations agency in Dublin. Looking for a change of direction, I moved to China to teach English as a foreign language. This move allowed me to explore a career path which had always interested me. A one week intensive TEFL course in Beijing allowed me to obtain a working visa as a teacher. Having initially worked in an afterschool English centre, I am now in a foreign language kindergarten. Each of these institutions have had their unique challenges, however they have also provided a wealth of professional development as an educator of both children and adults.
If you are looking for a move abroad, whether on a temporary or long term basis, don't be afraid to reach out to existing expat communities. There are always people on the ground willing to guide you. This is an invaluable resource when starting out."
Conor Nealon, BA Joint Honours, English & History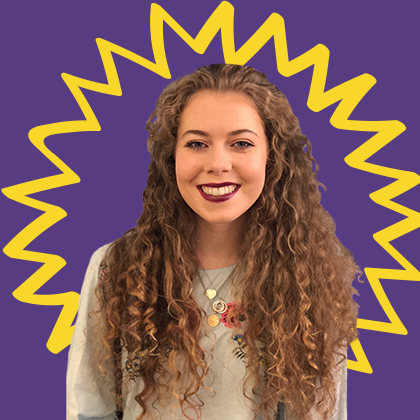 Getting Involved at UCD
"Getting involved in extra-curricular activities has been fantastic for self-development, meeting new people, and making my CV unique for employers. In first year, I took up a new sport to improve my health and fitness. I joined the UCD Ladies' Boat Club, and thoroughly enjoyed the experience – but it involves a lot of commitment! I decided to stick with long-distance running instead over the next few years. What is most important is to commit to something that you can keep up long-term, as it is important to get a break from the books too. Learning how to design your own work/life balance at this stage of life is really important.
Wanting to stay involved in college life in second year, I became a Peer Mentor for the incoming first year Business & Law students. I still keep in contact with my own Peer Mentor, as well as the students that I mentored. It's a nice way to build your network with people who will be going down the same career path as you. In third year, I started to become more involved with the UCD Student Legal Service, just attending events and getting to know the committee members. I was elected to the committee in my final year, as a Free Legal Advice Clinic Coordinator. This experience has been invaluable for me, as I want to train to become a solicitor in the next few years. It just goes to show how you can develop skills for future employment by becoming involved in extra-curricular college life.
I wouldn't change a thing about my time in UCD. It's so important to develop your skills and abilities outside of the academic context – it will give you an edge as you move into the world of graduate recruitment!"
Adrianna Keenan, Bachelor of Business & Law
Applying for a Graduate Programme
Having completed a three month internship with Glanbia in Summer 2018, I knew this was the type of company I would like to work for. I felt the fast paced environment and constant on the job learning would help me bring my career in the right direction. Therefore when applying for the Graduate Programme in late October/ early November 2018, I wanted to give it my best shot.
I called in to Leona in the Careers Network at numerous stages of the application process, from initial application form to the interviews. At each stage she was able to give advice tailored to me and this helped me to also have confidence in myself throughout the process. I was offered a place on the Glanbia graduate programme and I think my time in the Careers Network really stood to me.
I would advise anyone doing an undergraduate at the moment to get as much experience as possible prior to graduation. Whether this means a part-time job, a summer internship or as professional work experience as part of your degree. I would say ask for help and advice from colleagues, and friends. Utilise the supports available to you especially those in the UCD Careers Network. It is a wonderful free and friendly support available to everyone in UCD at undergraduate level and beyond.