Ethical projects in the public domain
Here are the projects of ethical significance in the community that the Centre is actively supporting or contributing to.
Public Outreach
Here are links to the various projects we support and have supported.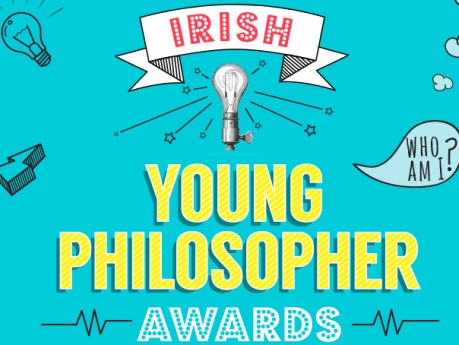 Irish Young Philosophers Award
The Young Philosopher Awards is an intitiative to give primary and secondary school students chance to explore philosophy through a nationwide award program and festival. The students create complex projects and were judged according to their critical and ethical thinking, creativity, collaboration, philosophical analysis and innovation. Students from third to sixth class of primary school, plus all students at post-primary level, on the island of Ireland are eligible to participate, and past entries have included posters, films, essays, and podcasts.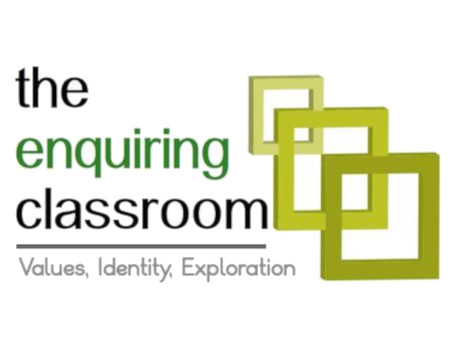 Enquiring Minds Classroom Handbook
Our colleagues at the Enquiring Classroom project have produced this Handbook as a contemporary response to questions of democracy, education, values and beliefs. It contains 6 strands with a range of creative methodologies designed for students in both primary and post-primary contexts. It also serves as a useful resource for initial teacher education students and teacher educators as well as CPD for teachers.
The Enquiring Classroom is a project distinct from CEPL, which we are happy to promote.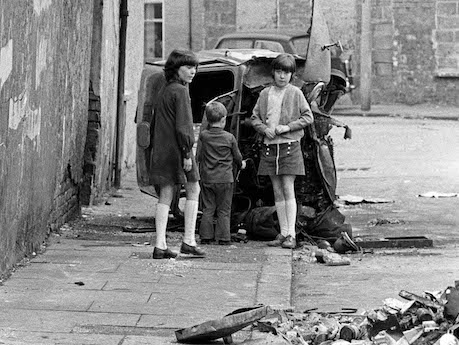 Truth Recovery Process - to address legacy issues of the Troubles
A group of individuals, North and South, who believe that the Truth Recovery Process offers the best means of addressing the ongoing issues of harm, trauma, political intractability and social division left by the Troubles. They believe that reconciliation on, and acknowledgement of the facts is a necessary first step to genuine reconciliation between people and communities. They seek to advance these objectives by engaging with everyone interested in resolving Legacy issues, from victim/survivors to former combatants, and from policy makers to members of the public interested in discussing the Truth Recovery Process and how best to bring it about.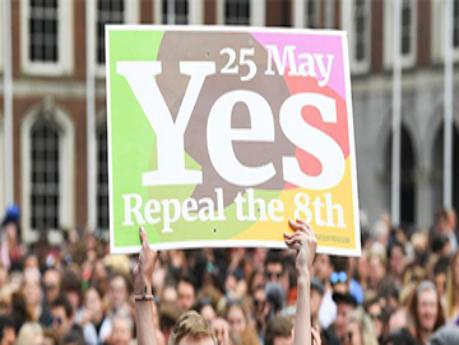 Resources for the Referendum on the Eighth Amendment
CEPL produced an extensive set of resources to help voters grapple with the moral issues with the 2018 referendum on the so-called Eighth Amendment, which placed a constitutional prohibition against the termination of pregnancy in almost all cases. The resouces includes a breakdown of the most common arguments given for and against, a series of short pieces on topics such as the use of pictures of mothers and babies in the campaign materials, and an argument roadmap which laid out how to take account of factors such as worries about the protection of the foetus or about government overreach when deciding on how to vote.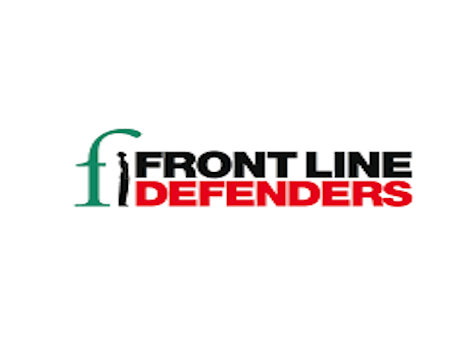 Frontline Defenders Annual Lectures
CEPL supports the annual lecture series of Frontline Defenders
Contact the Centre for Ethics in Public Life (CEPL)
CEPL, School of Philosophy, University College Dublin, Belfield, Dublin 4, Ireland. E:
cepl@ucd.ie