Prof Cert in Ethics Micro-credential
12 Week Course / Hybrid Delivery
A short course for professionals who are currently working in, or who have previous experience of working in, the public or private sector, at the national or international level. It is aimed at those who wish to learn from leading UCD academics and practicing professional experts about ethical practices, responsibility and decision-making skills as a professional.
While Legal and Regulatory Frameworks play a key role in defining how organisations conduct themselves, ethics can enhance these frameworks by guiding the behaviours and decision-making processes of employees that are beyond Legal and Regulatory Control. We are all likely to face ethical situations at work that we might not encounter anywhere else in our lives, and the decisions we take at work might have an impact that goes beyond our work environment, affecting individuals, local communities, society and the environment. Even small decisions may have a significant impact and being able to act and make decisions in an ethical manner is important from the perspective of personal integrity, but it is also of enormous value to the success and good governance of the organisations for which we work. Good ethical decision-making can enhance an organisation's reputation with customers, regulators, and other important stakeholders. Good ethics also provide a strong foundation for effective Corporate Social Responsibility (CSR) (now referred to as ESG: Environmental, Social and Governance) and Diversity, Equity and Inclusion (DEI) practices, at the individual and organisational levels.
In this Professional Certificate or micro-credential, we will explore ethical challenges that arise in a range of situations, professional environments and institutions. You will be introduced to key notions and views in ethics, such as paternalism and knowledge disparity, as well the basis of good decision-making practices, problem-solving and ethical forms of reasoning. You will develop an in-depth understanding of the responsibility that being a professional or expert involves and how to best implement EDI and ESG practices and policies.  
On successful completion of the course students will have a grasp of some of the most important theoretical frameworks for our ethical thinking.
You will be able to construct their own lines of argument concerning these frameworks.
You will be able to critically assess some of the most important contributions to these debates in the professional philosophical literature.
You will understand how these frameworks are applied in practical contexts.
You will have a detailed understanding of the issues involved in thinking about a range of practical ethical issues.
You will be equipped with key knowledge and skills relevant to ethical decision-making, which can be applied at various levels in your professional practice.
For enquires contact:
Dr Danielle Petherbridge, Director, UCD Centre for Ethics in Public Life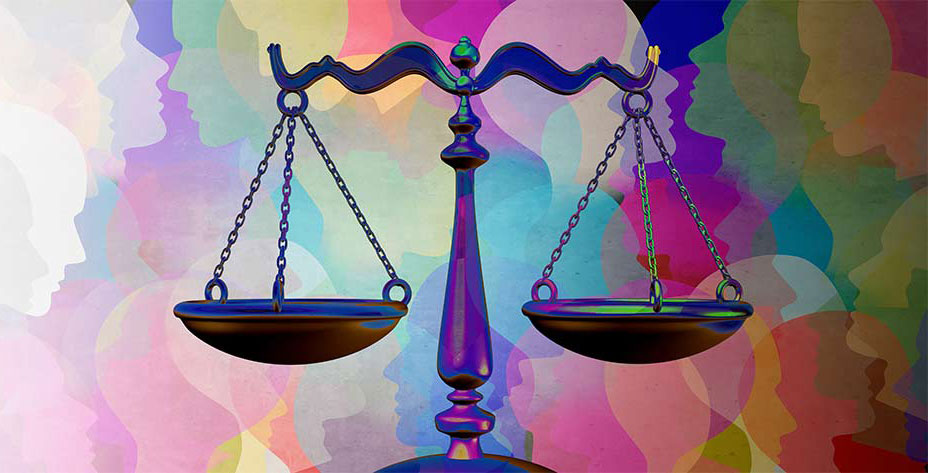 See the UCD Microcredential website for further details
Prof Cert in Ethics
Contact the Centre for Ethics in Public Life (CEPL)
CEPL, School of Philosophy, University College Dublin, Belfield, Dublin 4, Ireland. E:
cepl@ucd.ie