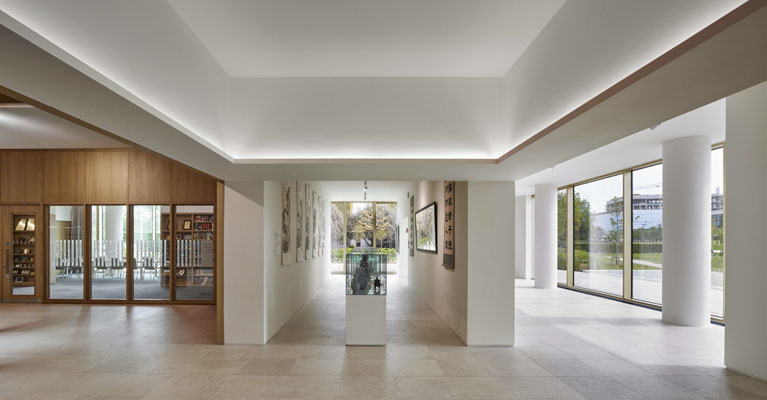 About
Welcome to UCD Irish Institute for Chinese Studies – the centre of excellence for research, teaching and professional training in Chinese Studies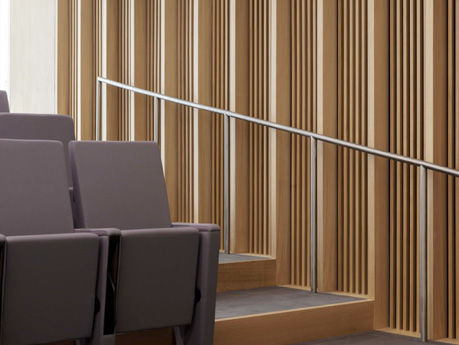 About the Institute
The vision of the UCD Irish Institute for Chinese Studies is to become Ireland's pre-eminent learning centre and cultural connector for Sino-Irish research, culture and business.
We provide diverse degree programmes at undergraduate and postgraduate level, as well as community-outreach workshops and events which are designed to deepen knowledge and understanding of China.
The Irish Institute for Chinese Studies (IICS) was established in January 2006. The IICS contributes to the University's strategic objectives by promoting its international profile and delivers a range of courses and degree programmes with partner Schools in UCD (see our Study section for more details).