UCD Centre for Canadian Studies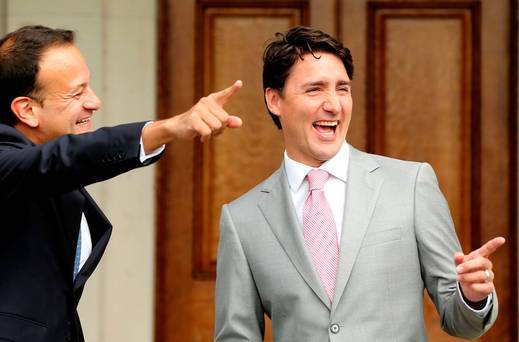 Welcome to the Centre for Canadian Studies at University College Dublin. The Centre is housed in the School of English, Drama and Film, and serves as a forum for academic research and teaching in the interdisciplinary field of Canadian Studies. It offers selected modules in Canadian Studies, and supports the research and teaching of the annual visiting Craig Dobbin Chair in Canadian Studies.
Featured News and Events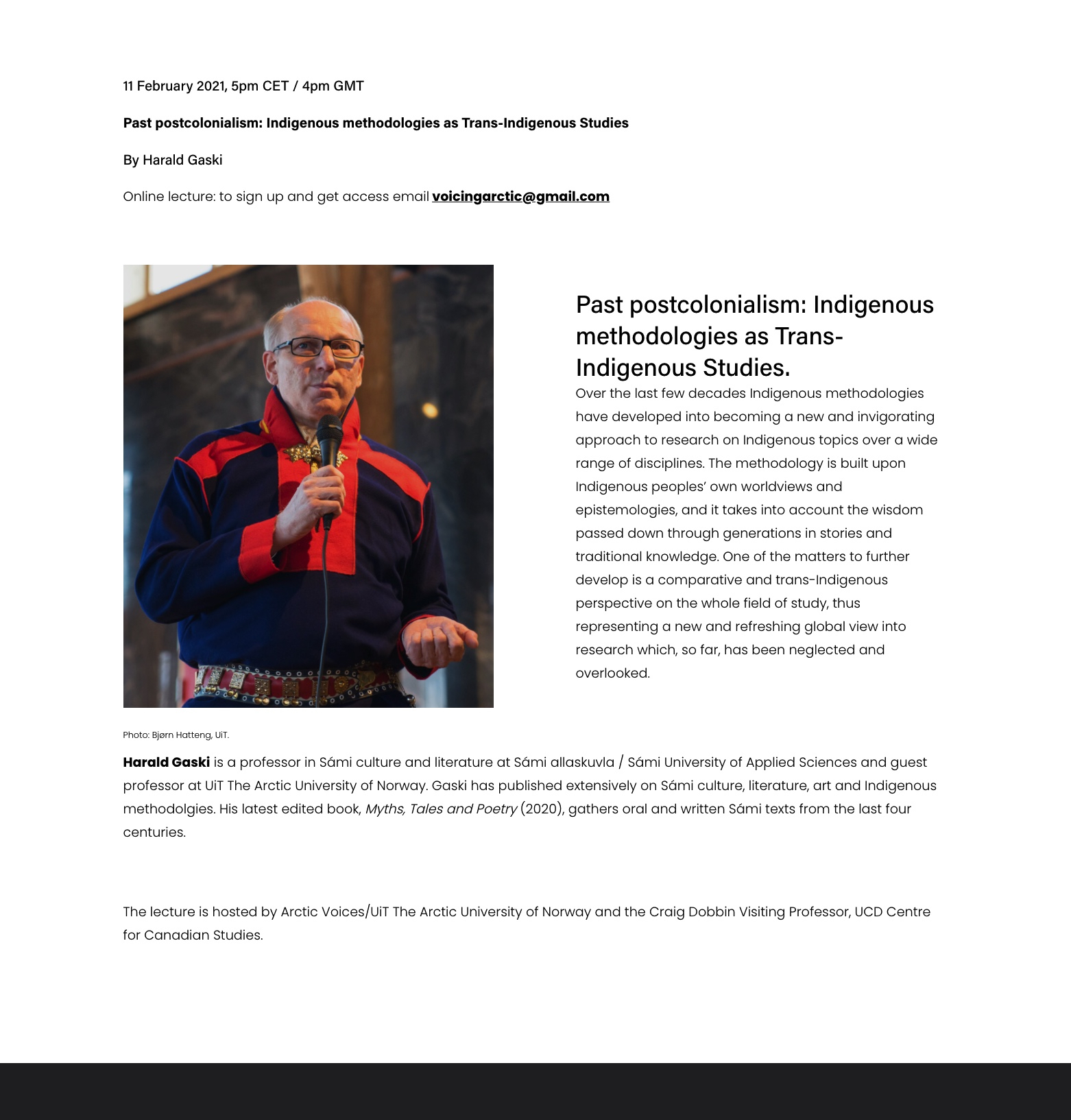 Contact
Director: Dr. J. Paul Halferty, C201 Newman Building, School of English Drama and Film, Univeristy College Dublin. paul.halferty@ucd.ie. +353 (0) 716-8373
Connect with the Centre on Facebook.