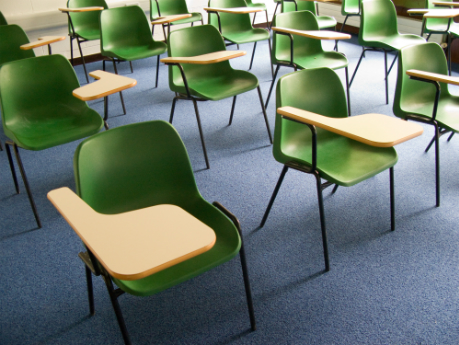 Study With Us
Why is this course for me? The Drama Studies Programme is for students who are interested in learning about theatre and performance in theory and practice. Drama Studies has a range of modules that bring together scholarly, creative, and practical "on-your-feet" tasks and assignments. Students will expand their critical engagement with a wide variety of performance texts and cultures and will deepen their understanding of the fundamental role theatre and performance play in shaping society and the individual. Students will be taught skills in research, academic writing and theatre practice, to prepare them for a range of professions to fulfil their highest potential as creative and critical citizens.
Drama Studies is offered as a joint-major subject in the BA Arts, and is also offered on two BA Humanities pathway programmes: BA Humanities English Drama and Film and BA Humanities Music Film and Drama. Drama Studies offers a range of modules that foreground the analysis of theatre and performance as live events. Students are taught in lecture and seminar settings, and are invited to follow practice-based option modules including: Introduction to Physical Theatre, Introduction to Acting, Staging Performance, and Playwriting. In addition, organised visits to performances in the Dublin Theatre Festival and Fringe Festival are a feature of students' experience and learning.
The School of English, Drama, and Film does not manage undergraduate applications and transfers directly. Please redirect your query to admissions@ucd.ie who will be better able to assist you. For more information regarding transfers and applications, you can also visit the Undergraduate Applicants page on UCD Registry's website.