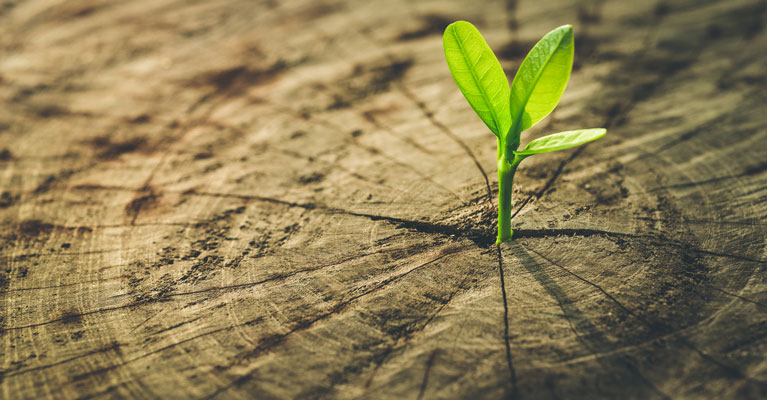 ‌‌PhD in Environmental Policy
Become a thought leader in how to design policy to manage environmental change
UCD Environmental Policy is the leading centre in Ireland, and a leading international centre, in environmental policy design. There is an exceptional demand at present for answers as to how to address complex environmental challenges such as climate change, air quality loss and biodiversity issues through the effective design of policy instruments. Established over 30 years ago, Environmental Policy at UCD has an international reputation as a centre of excellence for research and teaching and comprises a research-intensive faculty group that have been central to national and international debates and policy action. Our mission is to use excellent research to aid the design of environmental policies. Our Faculty have held senior government advisory roles, have advised national and international governments and organisations, and our graduates are distinguished policy advisers in the public and private sectors across the globe.
The Environmental Policy PhD programme is the highest degree award offered. It is a structured degree based on original research with a programme preparing you for a career in policy, academia as well as many other domains. Our PhD graduates are Faculty in leading international universities and organisations such as the International Energy Agency, the UNFCCC, Translink Vancouver and various Economic, Business, Environment and Climate Change Ministries.
As a PhD student, you will be co-supervised by two research-active Faculty. The PhD programme includes several measures to support the student in achieving their academic and professional objectives, such as the Doctoral Studies Panel, which is composed of a group of researchers who support and enhance the supervisor-student relationship, monitor progress, and provide advice and support. The student will also have to complete at least 30 credits of graduate taught modules, usually in the first year. The choice of modules is designed, in discussions with your supervisors, to support the methodologies required for the completion of your PhD. The Doctoral studies also supports the student by reviewing and advising on a career development plan.
The Degree is awarded following successful completion of a programme of supervised research and advanced education and training. The degree will be awarded only where the outcome of the research makes an original and substantial contribution to knowledge and where the candidate has demonstrated the capacity to pursue original research and scholarship. The research is described in a thesis or similar appropriate format, in accordance with international norms, which forms the basis for the examination for the award of the degree of PhD, and which must contain material of a standard and form appropriate for peer reviewed publication.

Tradition
Established in 1854 with 160 years of teaching & research excellence.

Global Profile
UCD is ranked in the top 1% of higher education institutions worldwide.

Global Community
Over 7,000 international students from over 125 countries study at UCD.

Global Careers
Degrees with high employability; dedicated careers support; 1 year stay-back visa (for non-EU students).

Safety
Modern parkland campus with 24 hour security, minutes from Dublin city centre.