Environmental Policy Labs
Join us in addressing some of the world's greatest environmental challenges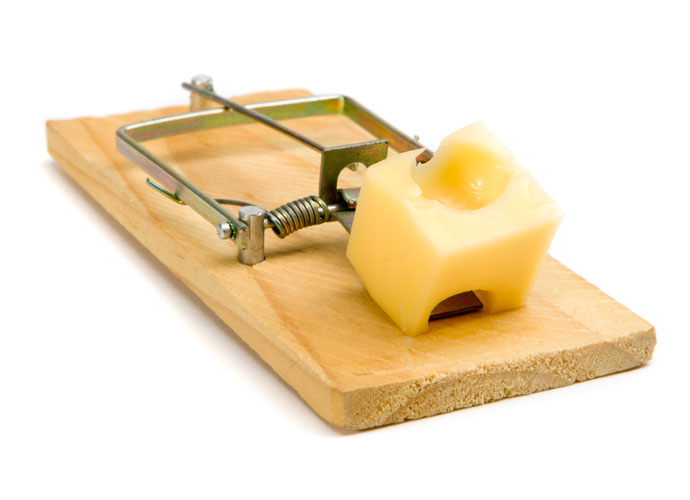 Environment & Bioeconomy Lab
Understanding human behaviour in the face of environmental risks
We examine how people react to major environmental risks and how we can design policies to encourage people to adapt to climate change and other major environmental challenges.
LAB Director - Dr. Luke Kelleher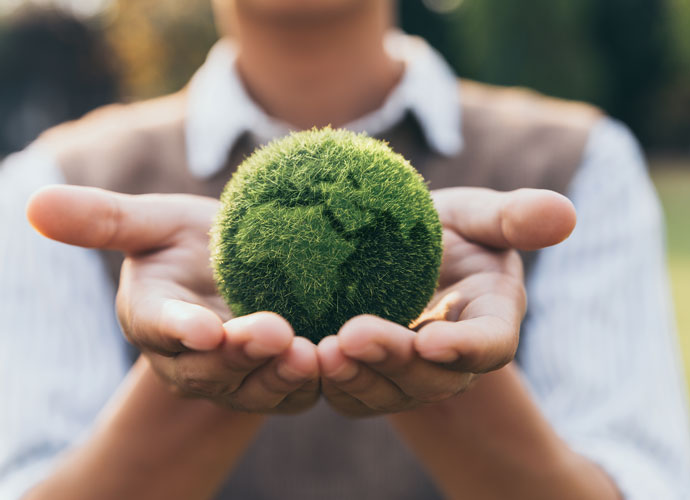 Environment and Development Research Lab
The Lab conducts research across different sectors including urbanisation, infrastructure development, environmental change, natural resource management, agriculture and food production, ecosystem services and biodiversity.
LAB Director - Dr. Liana Ricci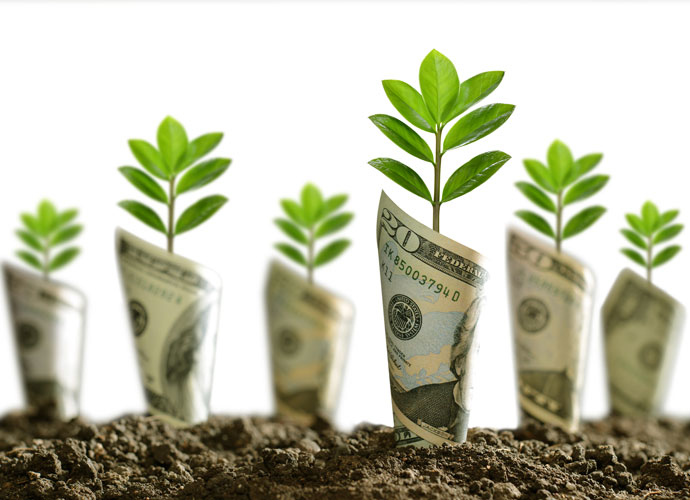 Environmental Economics Lab
Designing policies to protect the environment
Help us to use leading-edge research to design policies that change behaviour and incentivise people to protect the environment.
LAB Director - Professor Peter Clinch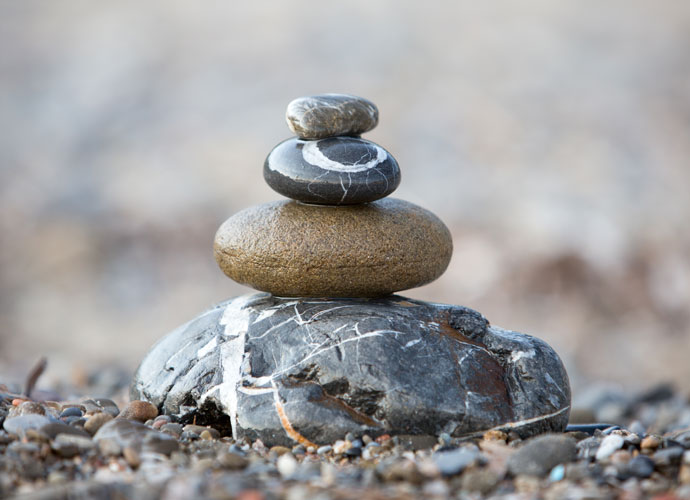 Well-Being Lab
Linking the environment to our quality of life
We examine the critical importance of the role of the environment in determining our well-being which is as important as the most critical socio-economic and socio-demographic factors.
LAB Director - Dr. Finbarr Brereton