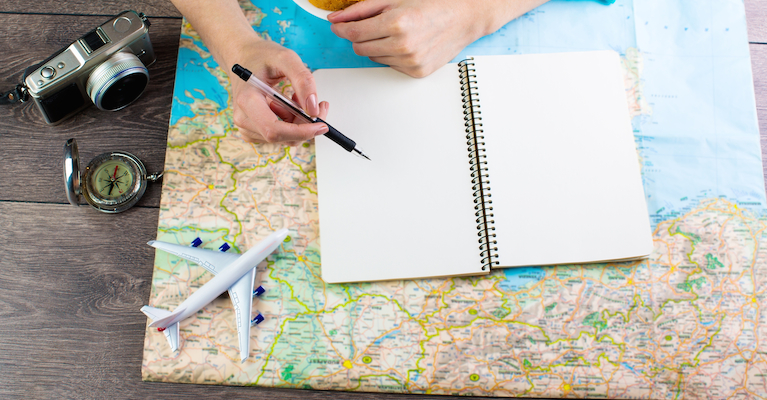 Our Research
UCD School of Geography has an international research reputation and a vibrant research community and culture. Its staff, post-doctoral and PhD researchers work on a wide range of topics.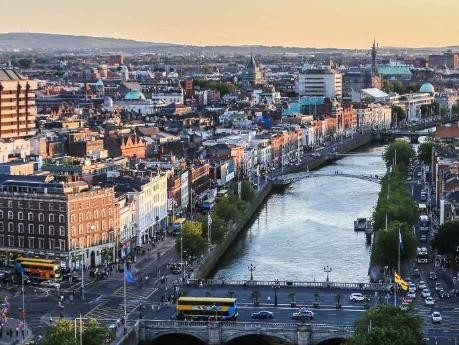 Research in the School of Geography
Research in Geography focuses on better understanding complex relationships in the social and natural worlds, as well as between them, as they undergo significant transformation and adaptation. The School of Geography has an active research culture and agenda with the goal of delivering research excellence in human and physical geography by sustained specialisation, emergent international exploration, and interdisciplinary collaboration within and beyond UCD.
See our links below to find out more about research within the School.