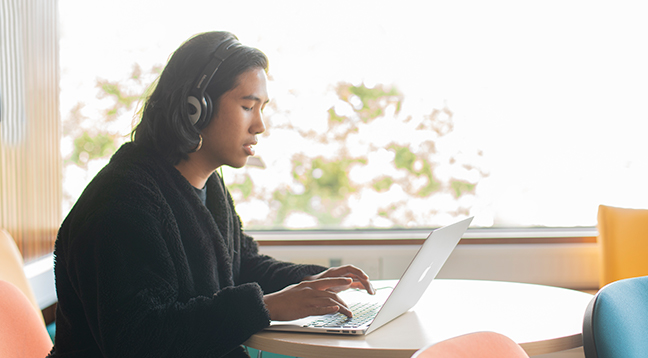 This long-established and internationally-recognised joint-honours three-year degree enables you study history along with a wide variety of subjects. A degree with History provides an excellent foundation for a broad range of postgraduate study, professional work and diverse career options.
BA Joint Honours - Key Features:
3 year course
Major in two preferred subjects
You can combine History with a choice of 20 Other subjects
Excellent foundation for a wide range of careers and future study
Find out more.
There is an option to extend to a 4-year BA International degree and spend Year 3 abroad at one of our partner universities, including universities in Germany, Austria, France, Italy, Norway, Australia and the US. Further information on the international exchanges is available from UCD Global.
More information on the extensive range of modules available can be found here.