Research Computing
UCD High Performance Computing cluster Sonic, our R server and links to ICHEC services and training.
Overview
Research IT provides High Performance Computing through our Sonic HPC, we also have other computational resources like our RStudio server and access to ICHEC National and Condominium Services. The HPC environment is ideal for researchers who need access to substantial computing resources, allowing them to greatly reduce the time required to perform large scale calculations.
How should I acknowledge use of the ResearchIT HPC cluster?
For use in academic publications we suggest the following line;
"We acknowledge the Research IT HPC Service at University College Dublin for providing computational facilities and support that contributed to the research results reported in this paper."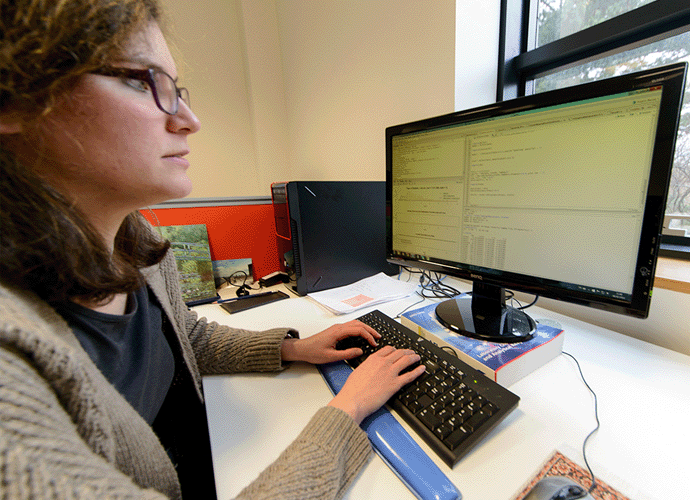 Research Computing
Sonic HPC is a High Performance Computing cluster for use by the UCD research community.
The RStudio Pro Server is currently a PILOT service which can be used by members of the UCD Research Community.
The Irish Centre for High End Computing provides a range of Academic Services for High Performance Computing.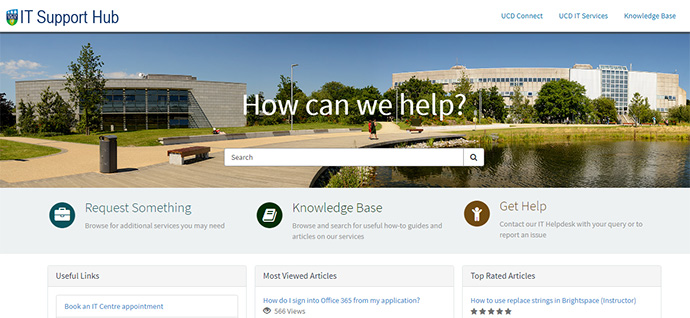 Further Support
The UCD IT Support Hub is where you can log a call with our UCD IT Helpdesk team, find an answer in our Knowledge Base of articles, or request an additional service or access.