Toyota Foundation Project Launched
May 2019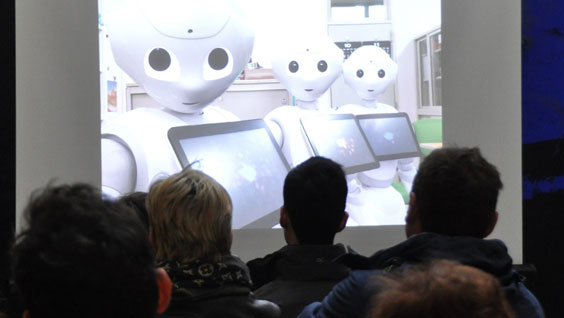 Assoc. Prof. Kodate has been awarded approx. 70,000 EUR from the Toyota Foundation for leading a two-year international research project "Harmonisation towards the establishment of Person-centred, Robotics-aided Care System (HARP: RoCS)" (2019-2021).
The project will compare different policies and cultural aspects around the use of robotics-aided care for older people in Ireland, Japan, Hong Kong and France, and introduce socially-assistive robots in care homes in Ireland and Japan in the second year. The launch web-conference was held in May 2019, connecting researchers in several countries. You can watch the video clip here: http://www.uaeo.or.jp/20190516/
There will be a public symposium in Tokyo (in June 2020) where preliminary results will be presented.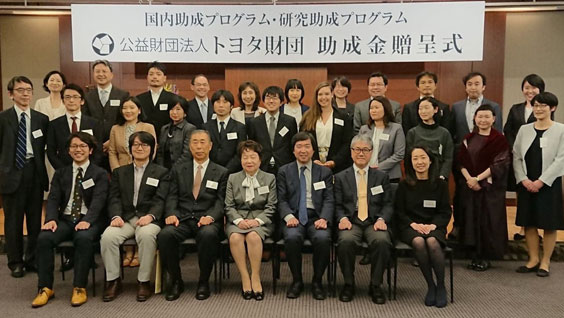 Award ceremony in Shinjuku, Tokyo, April 2019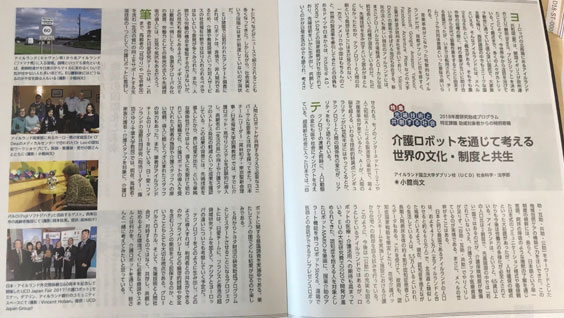 Dr Kodate's article published in Toyota Foundation's Magazine JOINT, April 2019.