Visitors to UCD & Japan this spring
February - May 2019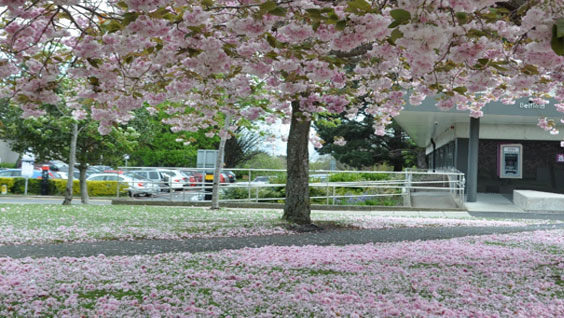 This spring, there have been many interactions between UCD researchers & our Japanese partners. Some partnerships go back a long way (more than 20 years), and new partnerships have also emerged. Here are a few selected photos. Go raibh maith agaibh as do chuairt!
Assoc. Prof. Emma Sokell (School of Physics; Co-Chair, UCD Japan Group) conversing with students at the University of Electro-Communications, Tokyo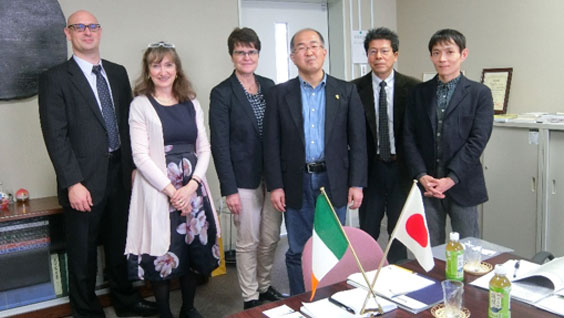 Prof. Mary Gallagher (School of Languages, Cultures and Linguistics) & Prof. Anne Fuchs (Director, Humanities Institute) with Assoc. Prof. Tobias Bauer and colleagues (Kumamoto University).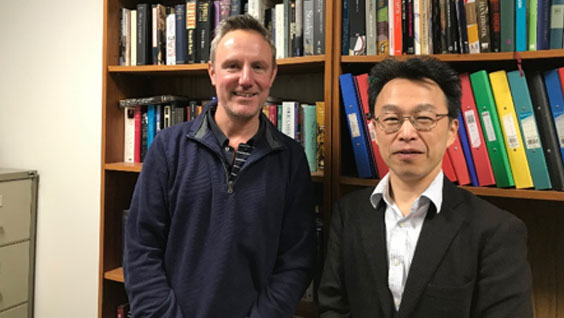 l-r: Prof. William Mulligan (School of History; VP for Research, College of Arts and Humanities) and Assoc. Prof. Ryo Ikeda (Tohoku University)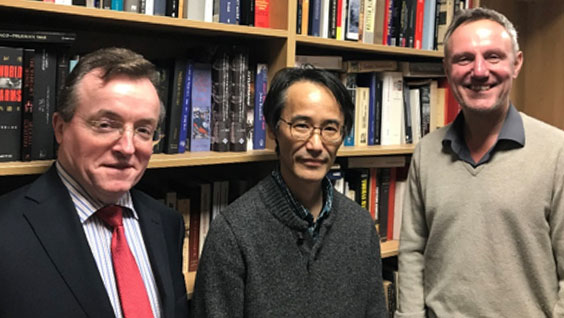 l-r: Dr Declan Downey (School of History), Prof. Asahiko Hanzawa (Meijigakuin University, Tokyo), Prof. William Mulligan (School of History; VP for Research, College of Arts and Humanities)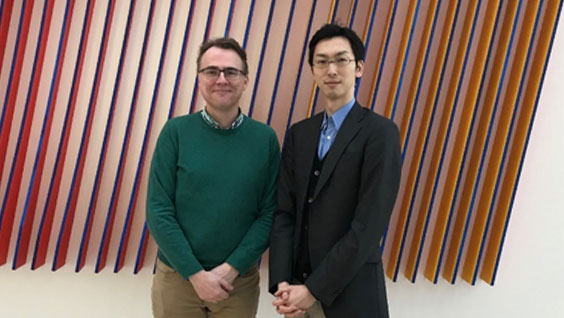 l-r: Prof. Stephen Gordon (School of Veterinary Medicine) and Assoc. Prof. Yoshikazu Furuta (Hokkaido University)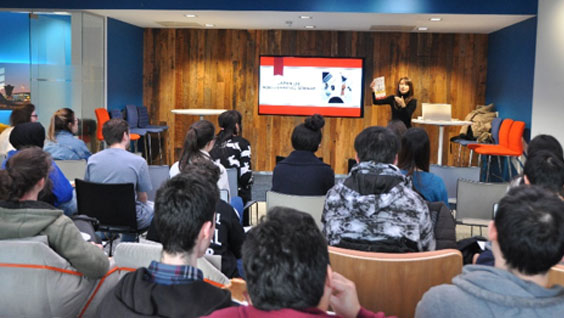 Career Seminar by Ms Maiko Yoshida (Career Forum Net)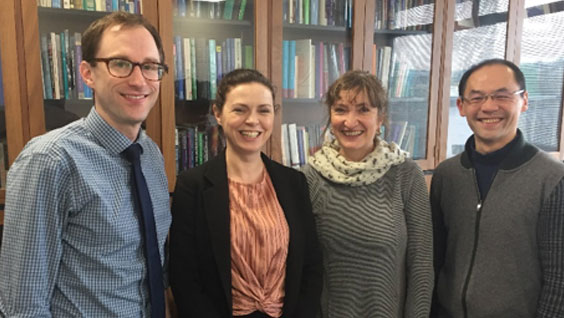 l-r: Dr Alex Dukalskis (School of Politics and International Relations), Assoc. Prof. Sandra Fahy (Sophia University, Tokyo), Prof. Mary Gallagher (School of Languages, Cultures and Linguistics; Chair, UCD Asia-Pacific Research Network) and Assoc. Prof. Naonori Kodate (School of Social Policy, Social Work and Social Justice)


Experience Japan Seminar by Prof. Nobuhiro Sakata (Dokkyo Medical University, Tochigi)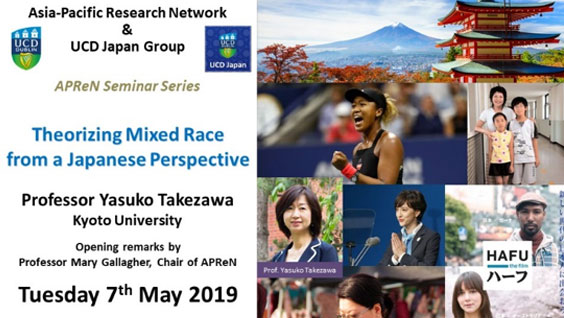 UCD Japan x APReN Joint Seminar by Prof. Yasuko Takezawa (Kyoto University)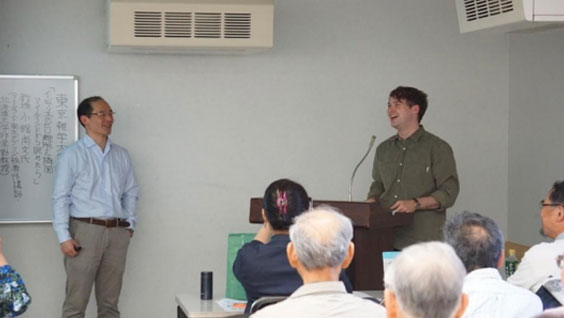 Assoc. Prof. Naonori Kodate (School of Social Policy, Social Work and Social Justice), with UCD alumni, Mr Niall Adams (School of Law)