The UCD Student Experience
Enrolling on a micro-credential means a UCD experience and becoming part of the university community.
When you enrol on a UCD micro-credential you become part of the UCD community of students and alumni. Ranked in the top 1% of higher education institutions world-wide. UCD is Ireland's largest and most globally engaged university; enrolling over 30,000 students from 136 countries. With a global membership of almost 300,000, the UCD alumni community is a valuable professional network.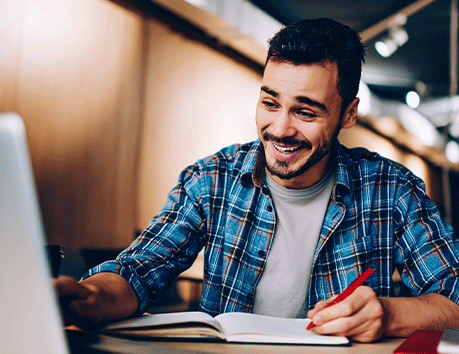 Supporting you to succeed
UCD micro-credential courses are designed for anyone looking for a flexible learning experience that allows them to upskill in specialised areas and future proof their skillset in line with emerging trends.
We understand that trying to balance study with work and life commitments can be challenging. UCD is committed to helping you successfully manage this balancing act and offers a range of supports, from study skills to career development.
Student Services & Supports