Concussion micro-credential coming soon
New micro-credential in the area of concussion is currently being developed by The UCD School of Medicine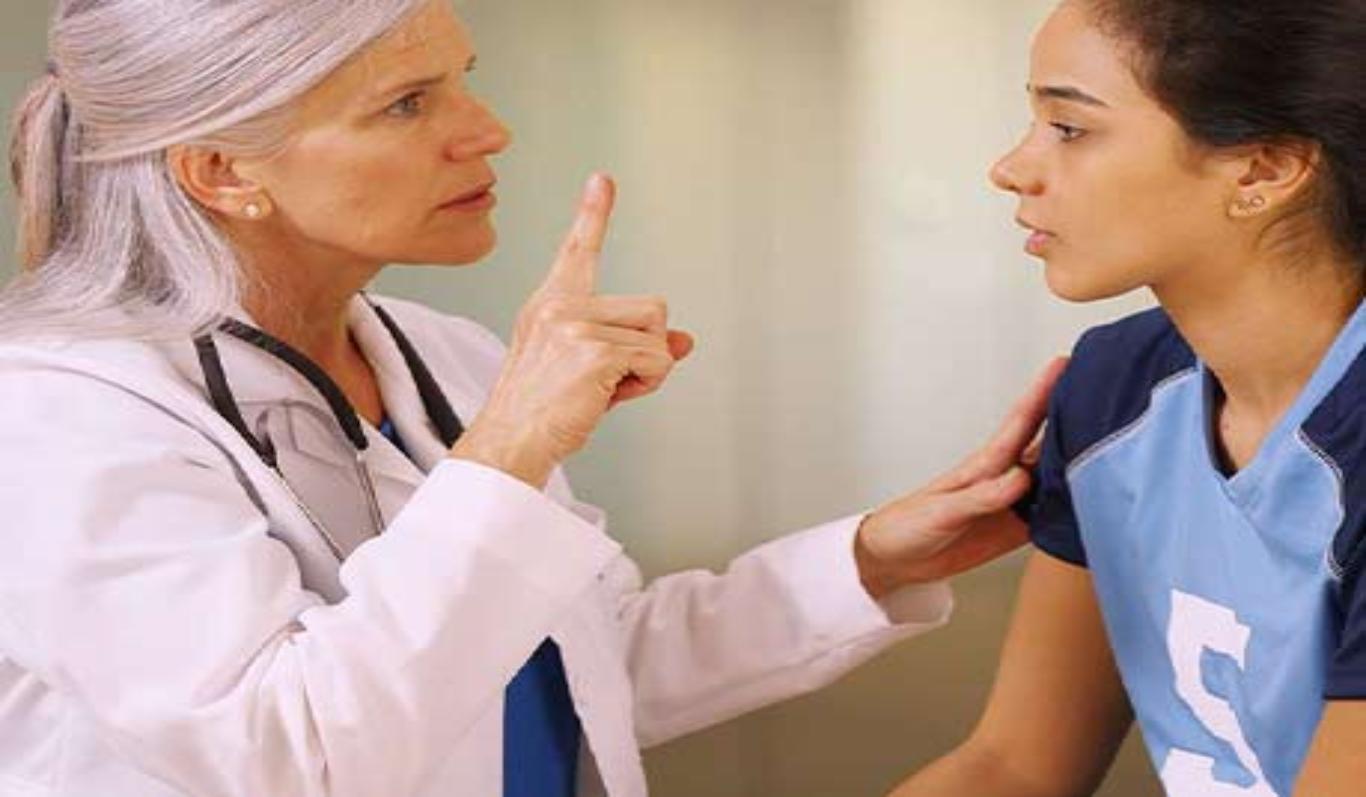 Dr. Carl Byrne, UCD Teaching Fellow and Emergency Medicine Doctor, is currently developing a new micro-credential in the area of concussion for the UCD School of Medicine. Incredibly passionate about sports medicine and sports in general, Carl understands the risks as well as the joys of playing sports; "concussion is one of the most common sporting conditions in the community and yet we have only limited accessible educational courses for the public, it's time to change that".
Dr. Byrne fully understands the importance of sports in people's lives. Recently speaking to TheCase.Report podcast, Carl retells the story of a passionate marathon runner, who was now struggling to run over 10 km after an injury. However, generally, this was deemed a good distance by medical colleagues. It was this encounter that caused him to realise that people's passions might not fully align with the services available to them, which is when he moved to the sports and exercise medicine field.
The micro-credential being developed is a short, part-time, and online course, designed with the community in mind. It will be suitable for those who don't necessarily have a medical background, but who are involved in sports at a community level and want to learn more about concussions.
If you'd like to learn more about the upcoming micro-credential on concussion or want to pre-register for the course, you can email microcredentials@ucd.ie
You can listen to the full podcast with Dr. Byrne below, or on Spotify; https://lnkd.in/dgc-nmST
Update: The UCD micro-credential Concussion: An Overview for Amateur Sports is now open for enrolments!