What are Micro-credentials?
Ireland is set to be the first country in Europe to create a National Framework for micro-credential courses that are accredited and quality assured. But, what are micro-credentials, and who should consider enrolling on one?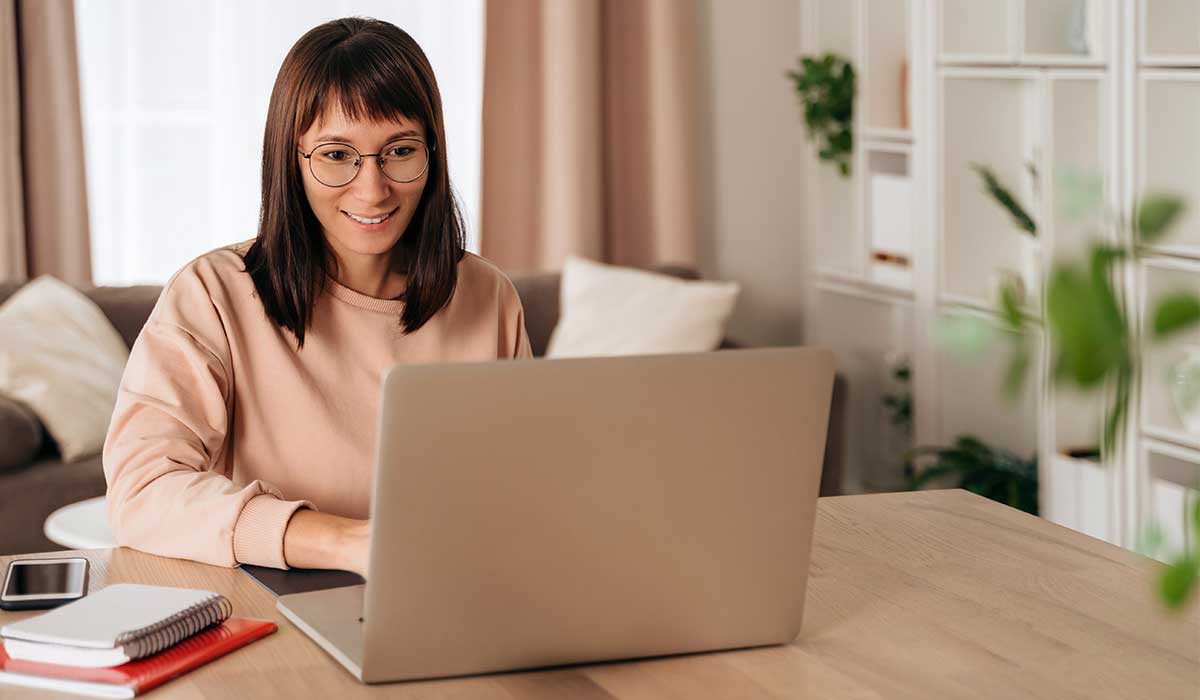 What are micro-credentials?
The broad definition of a "micro-credential"...
...is a short course that provides recognition of skills, knowledge, and experience gained in a specific subject area.
Generally, micro-credentials are designed to be flexible and part-time. Several are delivered online or take a blended approach, so that they fit into the demands of everyday life and responsibilities that can often make studying larger programmes more complicated. Content is broken down into a series of sessions, grouping relative chunks of learning together so that it is more digestible and efficient for the learner to absorb.
Furthermore, many micro-credentials provide upskilling and reskilling opportunities in key areas that have been identified as having high industry or enterprise demand, or a skills shortage.
Micro-credentials in Ireland.
In Ireland, there are micro-credentials being formally accredited by seven Irish universities (including University College Dublin) as partners in the Irish University Association (IUA) led MicroCreds project. These micro-credentials are being designed in-line with high standards of quality assurance, grounded in research, and created by leading academics in their field.
Unlike regular short courses that only provide a "certificate of attendance" or a "certificate of completion", these accredited micro-credentials provide credit in the form of ECTS (European Credit Transfer and Accumulation System) which are recognised all over the world.
What are the benefits of an accredited micro-credential?
There are obvious advantages to completing an accredited micro-credential course over a non-accredited course, and depending on your needs and reasons for studying, these factors should not be overlooked. An accredited micro-credential will have withstood an official approval process, in this case through the university.
Enrolling in an accredited course is particularly important if you are upskilling for your career and want to demonstrate to an employer that your knowledge and skills are relevant, and your education has passed rigorous quality assurance. Equally, it's important for you as a learner to know that the course you are taking the time to complete, has been assessed and will be a respected qualification in your chosen field, once completed.
Furthermore, Irish accredited micro-credentials offer learners ECTS, which are recognised all over the world. Earning ECTS for a short course, allows you to potentially stack those ECTS towards a larger programme, providing you with the freedom to turn your short-term investment into a long-term investment in the future.
What are stackable micro-credentials?
Some of the micro-credential courses being developed in Ireland are stackable, which means you can learn at your own pace and stack micro-credentials together to achieve a larger award, such as a professional diploma or a Masters. As more and more micro-credential courses are developed, it is envisioned the possibility of stacking will allow learners to choose an exciting learning experience especially tailored to their needs and interests.
However, micro-credentials are also standalone courses, which demonstrate to an employer expert knowledge in key areas that have been identified as skills gaps within industry.
The future of micro-credentials and lifelong learning.
With the current demands of industry today, investing in training and upskilling has been identified as a key part of future-proofing our workforce and our economy. We are already seeing huge demands for a range of skills in Ireland that aren't currently being met and HR departments struggling to find candidates with the required skill sets to fill roles within their organisations. Micro-credentials intend to address that demand, while widening upskilling, reskilling, and pivoting opportunities for as many people as possible with flexible and affordable learning opportunities.
From an employer's perspective, micro-credentials have the potential to answer the talent shortage being experienced within big and small companies in a quick and efficient manner. Micro-credentials consist of short bursts of learning, allowing professionals to continue working alongside their study while accessing knowledge in areas that are most relevant to their organisation. A growing number of companies are financing or partly financing their employees to enrol in courses, ensuring their organisation has the skills it needs to succeed and providing their employees with the opportunity to future-proof their careers.
Should you do a micro-credential?
If you have been considering upskilling in an area or pursuing a career change, micro-credentials could be the perfect option for you. The micro-credentials currently being developed in Ireland with support from the Human Capital Initiative Pillar 3 funded MicroCreds project are:
Quality Assured from established universities in Ireland, so you can rest assured your learning experience will be of a high standard.
Flexible, part-time, and several courses are online or hybrid delivery, to fit into a busy lifestyle.
Accredited and provide learners with ECTS, which have world-wide recognition.
Leading Academics design these micro-credentials, so they are grounded in research and delivered by experts in their field.
Industry-aligned, ensuring content and topics are in-line with industry demand and needs.
Micro-credentials are being tailored for busy professionals who may have a few years of experience in the workplace already, consequently making them as flexible and accessible as possible. However, if you fit the requirements, micro-credentials can benefit anyone who is looking to upskill their knowledge in their chosen area of interest.
If you'd like to learn more about the micro-credentials being developed at University College Dublin, you can explore our full course list here.