UCD researchers among 2021 global list of most influential
Posted 17 November 2021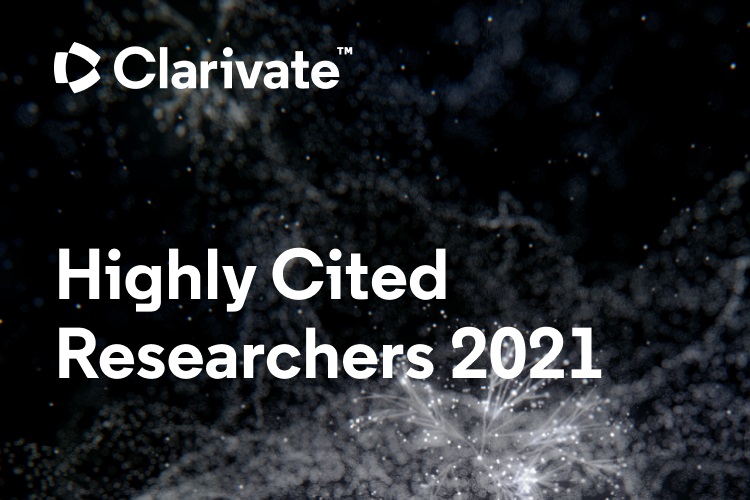 Researchers at University College Dublin have been named among the top 1% of the most cited academics in the world according to the 2021 Highly Cited Researchers report, compiled by Clarivate Analytics.
This year's listings identified some 6,600 researchers from more than 70 countries whose highly cited papers were ranked in the top 1% of citations for their field and year of publication by the Web of Science index.
The 2021 entries feature academics from UCD - Professor Da-Wen Sun, UCD School of Biosystems and Food Engineering, and Professor Kenneth Dawson, UCD School of Chemistry.
An international authority in food engineering research, Professor Sun's work is standard reference material for researchers in the areas of computer vision, computational fluid dynamics modelling and vacuum cooling.
This is the seventh time that Professor Sun has been included among the world's most influential researchers, and in 2019 he was among the world's most cited researchers in the field of Agricultural Sciences.
Establishing the Centre for BioNano Interactions (CBNI) at UCD in 2007, and acting as its Director ever since, Professor Dawson is recognised as a leading thinker on the principles governing the interactions of nanoscale entities with living organisms.
Included four times on the Highly Cited Researcher listing since 2018, he is the founder of the modern conception of the 'protein (biomolecular) corona' responsible for the biological identity of engineered nanoparticles.
First begun in 2001, the 'Highly Cited Researchers' report annually identifies researchers who are leading the way in solving the world's biggest challenges.
This year's rankings recognised 31 highly cited researchers based in Ireland, and includes 24 Nobel laureates.
Harvard University was listed as the institution with the highest concentration of Highly Cited Researchers in the world – with 214 researchers recognised in 2021.
By: David Kearns, Digital Journalist / Media Officer