UCD Ad Astra athletes selected to represent Ireland at the European Championships
Posted 4 August, 2022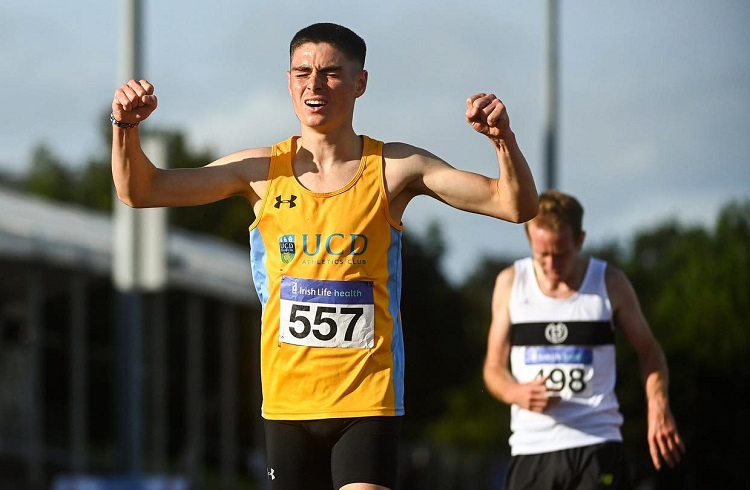 Four UCD Ad Astra athletes are among 38 competitors selected to represent Ireland at the European Championships.
The largest cohort the country has ever sent to a major championship, the team of seasoned campaigners and rising stars includes UCD Ad Astra Elite scholars Sarah Healy, Luke McCann, Darragh McElhinney, and Israel Olatunde.
Spearheading the Irish contingent will be previous European championship medal winners Ciara Mageean and Mark English, both former recipients of Ad Astra Elite Sports Scholarship Programme during their time at University College Dublin.
Ahead of the Championships in Munich this month Darragh McElhinney broke his own Irish U23 3000m record in Italy having previously in June taken nine seconds off John Treacy's historic U23 5000m record time which had stood since 1978.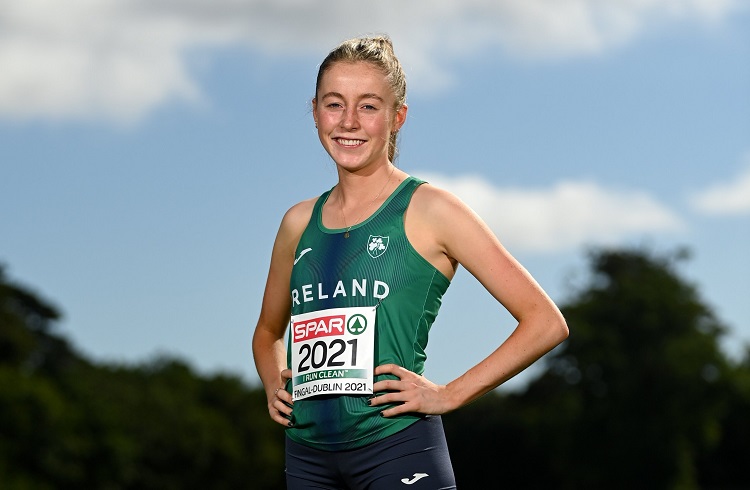 Distance runner Sarah Healy set a new Under-23 1500m record also in June, taking almost three seconds off the previous time set by track legend Sonia O'Sullivan in 1991.
This was the third U23 record broken by the Ad Astra star in 2022, with the Monkstown native setting new national indoor records for the 1500m in February and 3,000m in March.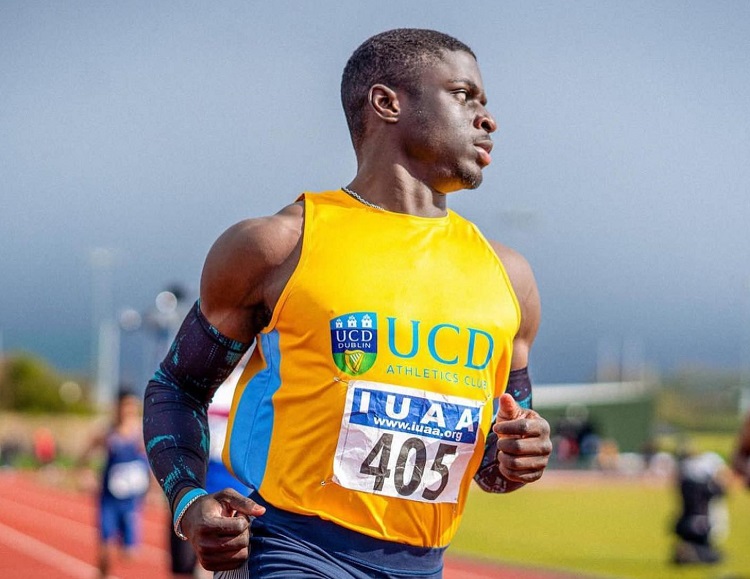 Israel Olatunde broke his own Irish U23 100m record at the National Junior and U23 Championships in Tullamore last month, setting a new national record time of 10.24 seconds. The rising sprint star last year smashed two national indoor records twice in one day.
National 1500m champion Luke McCann clocked the fastest 1,000m time in history by an Irishman at the American Track League in Louisville in February, finishing second art 2:17.40.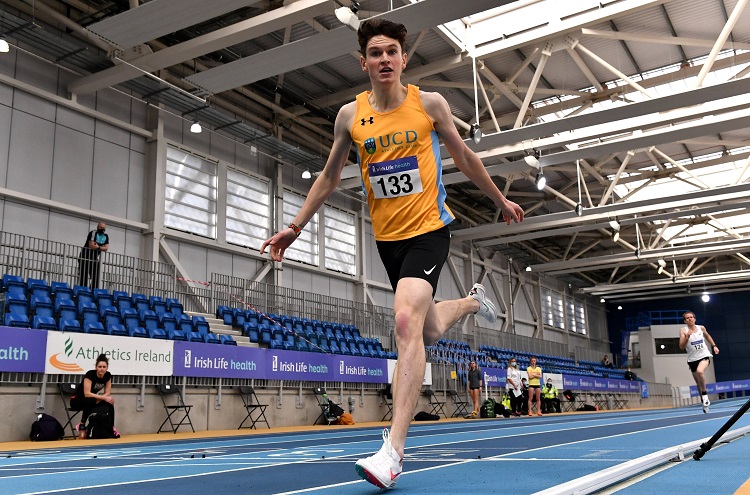 Recently each of these high performing UCD athletics were also named as recipients of financial support from Athletics Ireland under its Operation Gold Performance Programme.
Track star Healy was awarded funding at 'International' level, while McElhinney received support as 'High-Potential' - which aims to help athletes transition out of the under-age rankings.
Sprinter Olatunde received support as an 'Emerging Talent', while Dubliner McCann did so at the 'Development' funding level.
"With 31 individual athletes selected this is the largest cohort we have ever sent to a major championship, despite the higher qualification standards than any previous edition of this championships, and with 25 athletes inside the A standard," said Paul McNamara, Athletics Ireland Director of High Performance.
"This team includes multiple athletes, both seasoned campaigners and rising stars, that are primed to make an impact, demonstrating both enhanced depth and breadth in our athlete cohort. It's been a busy season with World Championships and Commonwealth Games for many of this squad, but the European Championships has been the primary focus for 2022."
By: David Kearns, Digital Journalist / Media Officer, UCD University Relations