UCD New Students
Welcome to University College Dublin! We are delighted to have you join our vibrant community. As you embark on this exciting journey with us, know that we're here to guide you every step of the way.
Orientation 2023
One of the best weeks in UCD. You'll meet your Peer Mentor and lots of other students from your programme and from other programmes. If you can, attend as many of the social events as possible.
For more information on orientation activities, please visit our orientation page where you can find your Orientation Timetable.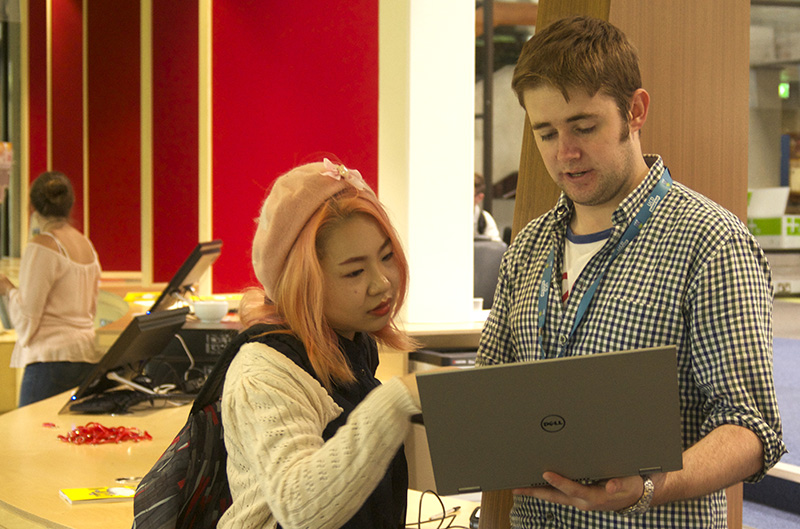 Student Supports
There are plenty of supports in place to help you along the way. UCD has an array of Student Services and Supports to help during your time here.
Check out the links below for the most frequently used student support services.
More information on services is available on the Students Supports web page.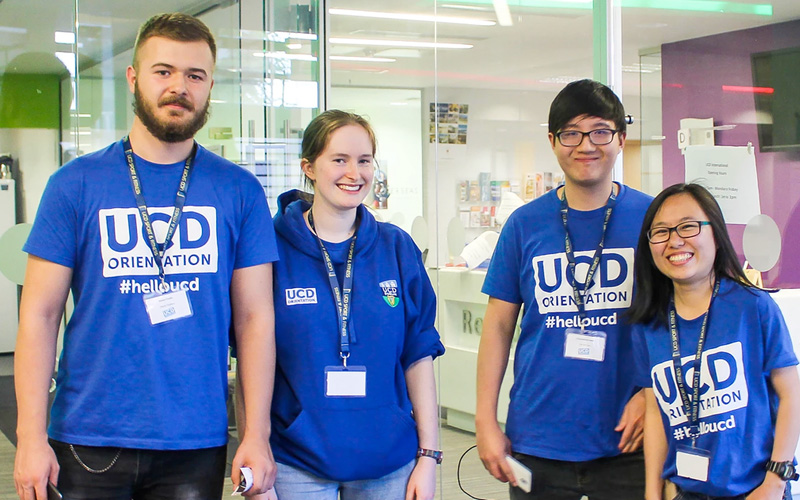 UCD Global
At UCD, we offer a range of supports for students, such as a network of Student Advisers, specifically to help international students settle in.
The UCD Global Experience Team provides information, guidance and support on the international elements of the student experience. This includes support with complex immigration queries, cross-cultural advice or settling into life in Ireland.
Our Facebook group and our Instagram account are a good place to meet other international students.
For more information check out the UCD Global website.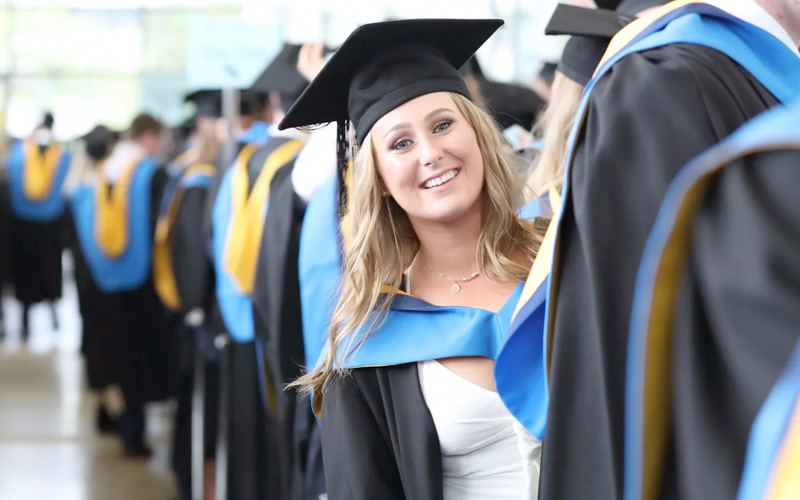 Graduate Studies
If you are a graduate student, we have a series of supports to cater directly to your needs

As Ireland's largest university, with its great strength and diversity of disciplines, UCD embraces its role to contribute to the flourishing of Ireland through the study of people, society, business economy, culture, languages and the creative arts, as well as through research and innovation.
Contact the UCD Student Desk
University College Dublin, Belfield, Dublin 4, Ireland. T:
+353 1 716 1555
|
Location Map
https://www.ucd.ie/students/studentdesk/contact/ https://www.ucd.ie/askus