News Features
The place to go for all SBI news announcements, updates, and events.
SBI Blog
Personal stories, research insights and scientific perpsectives from our researchers and staff on a variety of topics.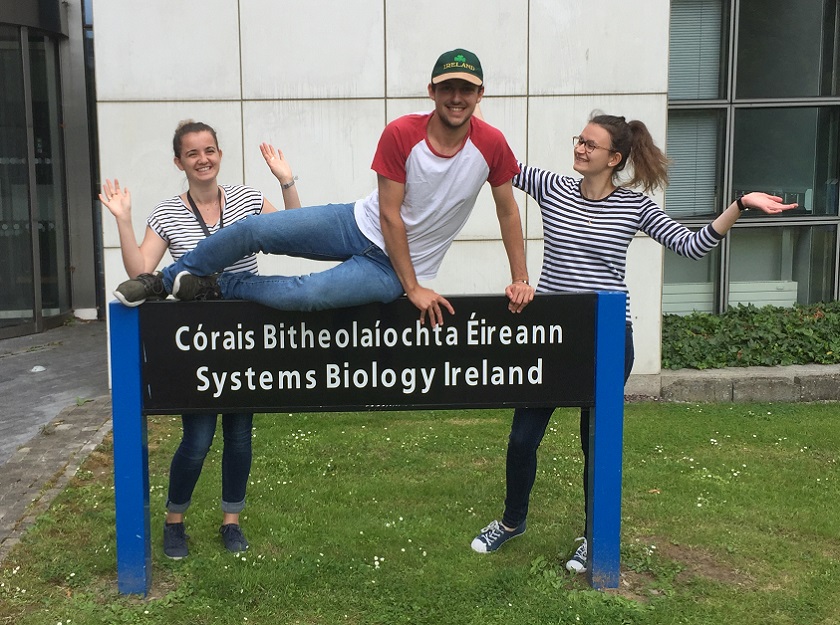 Job Opportunities
Interested in working in SBI? Check out our job listings here for all SBI research and operations based roles.