Student Complaints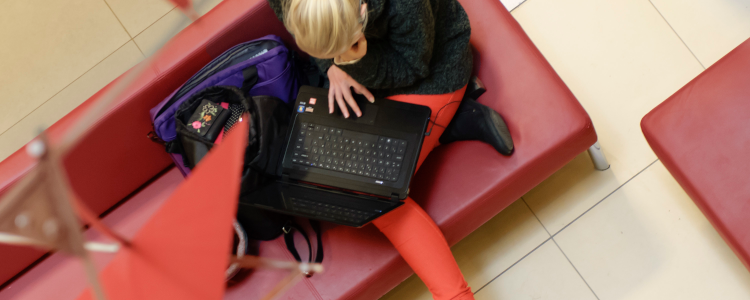 UCD is committed to providing an excellent education and support services to our students. We continuously seek to enhance the student experience. In recognition that on occasion issues can arise, we have put in place a Student Complaints Policy and Procedure. As students, you should feel free to raise concerns, express dissatisfaction and seek resolution to any problems you may encounter. You should be supported in expressing dissatisfaction and seeking resolution to any problems you encounter.
UCD defines a complaint as an expression of significant or sustained dissatisfaction where a student seeks a specific action to address the issue, including an apology.
Complaints can be raised by students about any unit, function or service provided by the University or on behalf of the University. You can make a complaint if you are currently registered as a UCD student or are within twenty days of having ceased registration.
Show/hide content Open Close All