About Us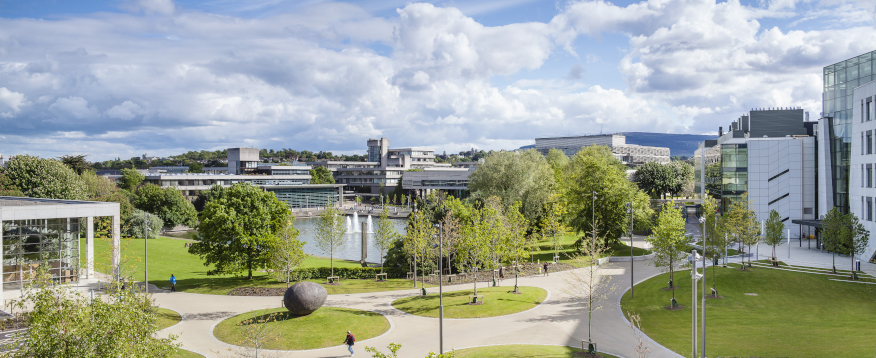 ‌UCD aims to provide an excellent experience for all students but we acknowledge that sometimes difficulties and problems can arise. The University is committed to addressing students' concerns transparently, fairly and in a timely manner.
Our team supports the University in addressing concerns raised by students through the student complaints, assessment appeals and student appeals processes. We also manage procedures relating to student conduct cases.
For processes under our remit we provide:
student case handling services.
advice and guidance to students and staff on related policies and procedures.
support to the Academic Council Committee on Student Complaints and Appeals (ACCSCA) and the Academic Council Committee on Student Conduct and Capacity (ACCSCC).