Student Conduct and Academic Integrity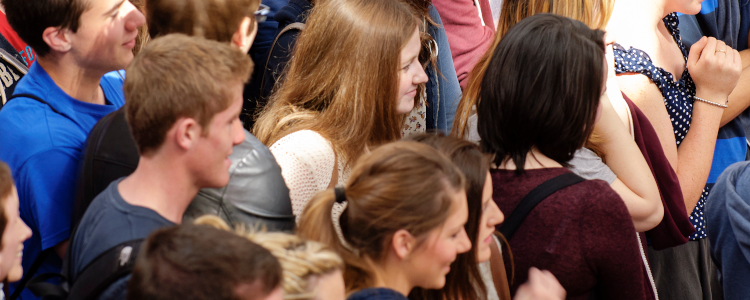 Becoming a UCD student means that you have joined a diverse and vibrant university community. As a member of this community it is important that you are respectful in your interactions with others and that you uphold the high standards of personal responsibility and academic integrity that is expected of all students.
The University sets out its values in the UCD Strategy and outlines its commitments and expectations regarding standards of conduct in the Student Charter, Student Code of Conduct and the UCD Dignity and Respect Policy. It is important that you familiarise yourself with these documents as they help to ensure a fair and positive learning and working environment for everyone at UCD.
Student Conduct
Show/hide content Open Close All
Avoiding Plagiarism
Show/hide content Open Close All