Finding Your Way in Food Science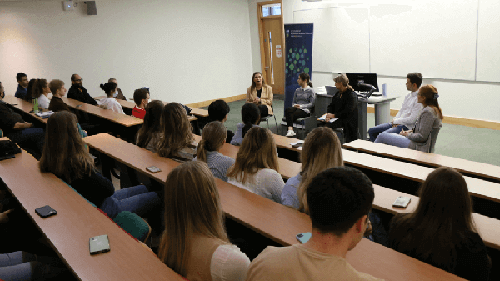 This Academic Advising project has been funded through the HEA and the National Forum.
| | |
| --- | --- |
| PROJECT TITLE: | Finding your way in Food Science |
| PROJECT COORDINATOR: | Dr. Niamh Harbourne |
| COLLABORATORS: | Dr Marco Garcia-Vaquero, Dr Jean-Christophe,Jacquier, Aoife Kavanagh, Dr. Daniel Hurley, Michelle Kearns, Roisin O'Sullivan, Laura Gunning, Dr Selene Pedros, Assoc Prof Mick O'Sullivan, Julie Dowsett |
| TARGET AUDIENCE: | The target audience was Stage 1 Food Science students, however Food Science students stages 2-4 also benefitted. |
First year Food Science (DN261) focuses mainly on core sciences (biology, chemistry, and physics), where students are taught in large classes with other Science and Agriculture students. These Food Science students can feel lost, do not readily meet each other either in class, or in extracurricular activities specific to the course. Additionally, many students express that they don't know what careers are available to them after graduating.
To try and remedy this, we introduced an academic advisory system whereby faculty acted as academic mentors for small groups of 3-4 first year students throughout the year. However, student feedback suggested that while some students found it useful to have a mentor, many did not engage in the process. For our academic advising pilot project we wanted to address the barriers to student engagement and build on the academic advisory system that was already in place for first year Food Science students.
The aim of this project was to expand our academic mentoring system to ensure that it meets the needs of Stage 1 Food Science students.
The objectives were:
To leverage technology to develop an interactive guide to the Food Science programme, which will support a flexible approach to academic advising. This interactive food science programme guide is in the form of a website and is based on our existing print-based programme booklet.
To develop a number of events throughout the first year to help the students identify as Food Scientists at an early stage and develop a strong sense of community of learning. The events included a Welcome session, a Food Science facilities tour (Figure 1) and a "Finding your way in Food Science" event, which was a career focused event involving recent Food Science graduates in the early stages of their careers in the food industry (Figure 2).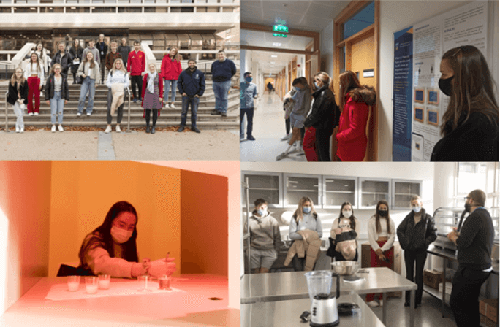 Figure 1. Images from the tours of UCD food science facilities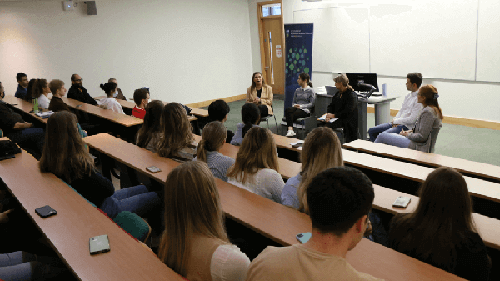 Figure 2. Image from the "Finding your way in Food Science" careers event
The approach we used to engage students was to run interactive activities alongside the academic mentoring system already in place. The welcome session, Food Science facilities tours (Figure 1) and "Finding your way in Food Science" careers event (Figure 2) gave the stage 1 students the opportunity to engage with their peers and staff from the food science programme in an informal environment. We also developed an internal website for stage 1 students (Figure 3) to provide them with information to help them navigate their first year in UCD Food Science.
Our project team consisted of three postgraduate students who are also recent graduates of the programme and they were central to developing the website and the live events. The postgraduate students conducted several focus groups with the undergraduate students to find out what type of information should be put on the website and to get an understanding of the students' experiences of first year. They also acted as Food Science Ambassadors for the tours, promoted the events on social media and created a database of recent graduates to help us identify speakers for the careers event.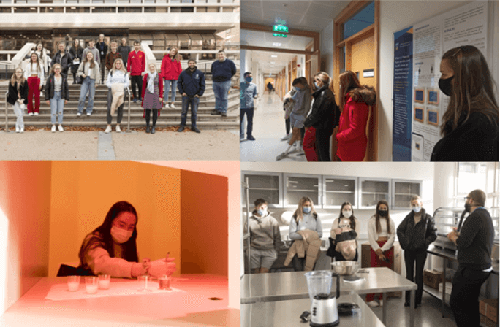 Figure 1 - Welcome Session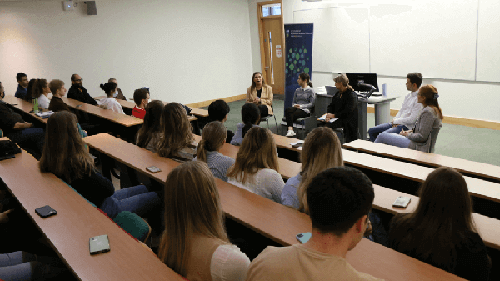 Figure 2 - Careers Event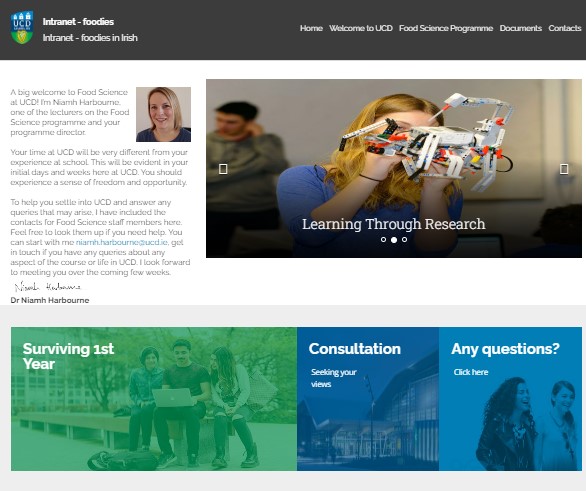 Figure 3 - Internal Website
The main findings of the focus sessions were that Stage 1 Food Science students had little sense of identity as a group. The students were also unclear as to the career options open to them.
The welcome session was very well attended by stage 1 students. Student feedback showed that the students found it a useful activity and it will be continued in future years.
The Food Science facilities tour helped make students aware of the range of modules they will be exposed to as part of the programme. This event received very positive student feedback and it will be continued in future years.
The careers event was a mixed success. The speakers and "fireside chat" format gave an overview of the range of careers available to Food Science graduates in a relaxed atmosphere. All speakers were recent graduates, which made it particularly relevant to the student audience. There was poor attendance by stage 1 students but a large number of students from later stages attended.
An internal website for stage 1 Food Science students was developed (Figure 3).
Resources/Outputs
Anyone interested in implementing this approach to academic advising can contact Dr. Niamh Harbourne.