TESLAA: TEchnology supported Student Learning and development through Appreciative Advising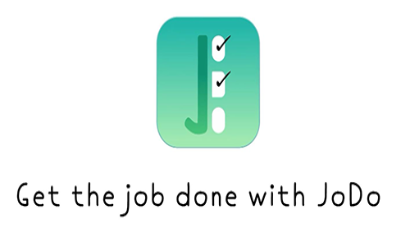 This Academic Advising project has been funded through the HEA and the National Forum.
| | |
| --- | --- |
| PROJECT TITLE: | TESLAA: TEchnology supported Student Learning and development through Appreciative Advising |
| PROJECT COORDINATOR: | Dr. Denise McGrath |
| COLLABORATORS: | Dr. Denise McGrath, Dr. Aifric O'Sullivan, Dr. David Coyle, Dr. James Matthews, Dr. Ciara Duignan, Ms. Gráinne Bannigan, Ms. Lucy Bryan, Mr. Ciarán Hannigan, Mr. Peter Megyesi |
| TARGET AUDIENCE: | UCD undergraduate students from the College of Health & Agricultural Sciences (CHAS) |
An increasing number of university students are struggling with their wellbeing, notably due to the academic pressures of being an independent learner which is often not formally supported in the transition from secondary to tertiary education. The majority do not seek support due to barriers such as stigma, lack of knowledge of available services, or a lack of necessary skills to identify themselves as struggling to begin with. Policy gaps in the provision of academic advising have been identified in UCD, and a one size fits all approach is not envisaged as a workable solution. Therefore, exploring student-centric approaches and the potential for technology to support academic advising in different contexts and cohorts is warranted.
Our approach was influenced by the UCD Student Experience Map as well as findings from the "FLOURISH" project ("Fitness for Life in Our Universities: Realising Informatics for Students to THrive"), which identified needs around optimising student development via supporting their self-regulation skills (time-management, self-management, goal setting) and self-inquiry skills (reflection). TESLAA was developed based on these needs.
The aim of TESLAA was to design and deploy a student-centred mobile app to support academic advising based on an approach called appreciative advising. Appreciative advising is a collaborative approach that uses positive and open-ended questions to help students realise their goals. The UCD academic advising needs we targeted were:
Decision-making and goal-setting based on students' interests and talents
Supporting students to become independent learners
Our intended impacts were:
Supporting students in self-inquiry and goal-setting, thereby taking responsibility for their learning and development
Students being more informed and confident in their self-management through reflecting on their data (e.g. when they met/did not meet their goals, and why).
The app providing students with a foundation for proactive partnerships with academic advisors, enabling conversations about their aspirations/progress/challenges
Developing a student-centred app which could be maintained beyond the lifetime of the project for use by any student
In order to design an app that achieved this, we needed to:
Understand students and programme directors needs
Co-design a mobile application with students
Test and iterate the mobile application based on learnings from the engaged research studies.
Understand the mechanisms by which students' goals and programme director interactions could be supported by the application.
Study 1 & 2 – App design
Study 1: focus groups with CHAS students and programme directors (N = 15) to understand students' needs in self-directed academic development and decision-making. Our student collaborators were partners in study design and analysis.
Study 2: online co-design workshop with five students to brainstorm potential features and processes that could be embedded in a mobile app (Figure 1).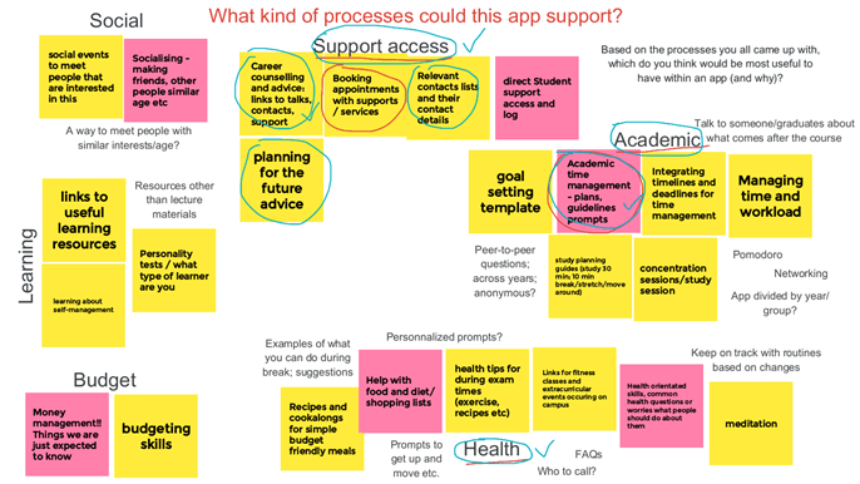 Figure 1: Brainstorming and clustering of students' ideas of processes the app could support - from Study 2
Study 3 – App deployment
A mobile application called "JoDo" (Job Done) was developed based on students' suggestions from studies 1 and 2. JoDo featured a daily task manager and Pomodoro concentration timer (Figure 2), a weekly and monthly calendar view (Figure 3) and helpful videos and resources. The explainer videos developed by TESLAA are open access. A walk through video of the app was also created for students.
Study 3: deployment of JoDo with 30 CHAS students for 5 weeks. 13 students were supported by an advisor who checked in with them weekly via e-mail while the remaining 17 students were not supported. Before and after the study, students were interviewed and completed a self-reported questionnaire on self-regulated learning (SRL-SRS). They received weekly stats on their tasks and completed a weekly reflection on the process. The aim of this study was to understand student experience of using a digital tool to support goal setting, decision making, and independent learning.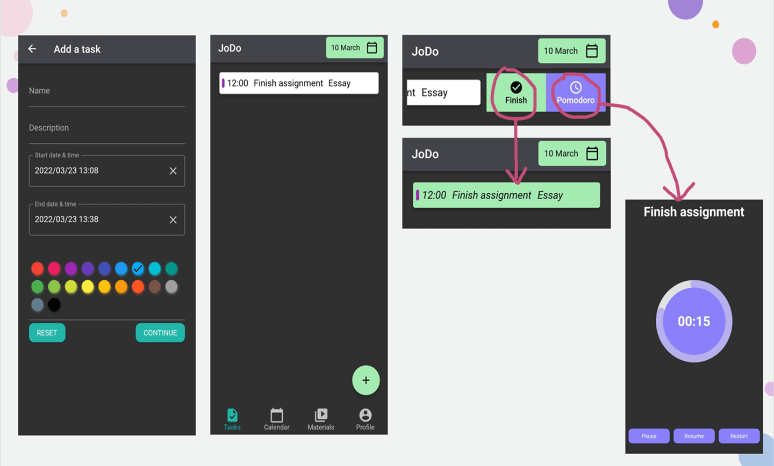 Figure 2: JoDo daily task manager and Pomodoro concentration timer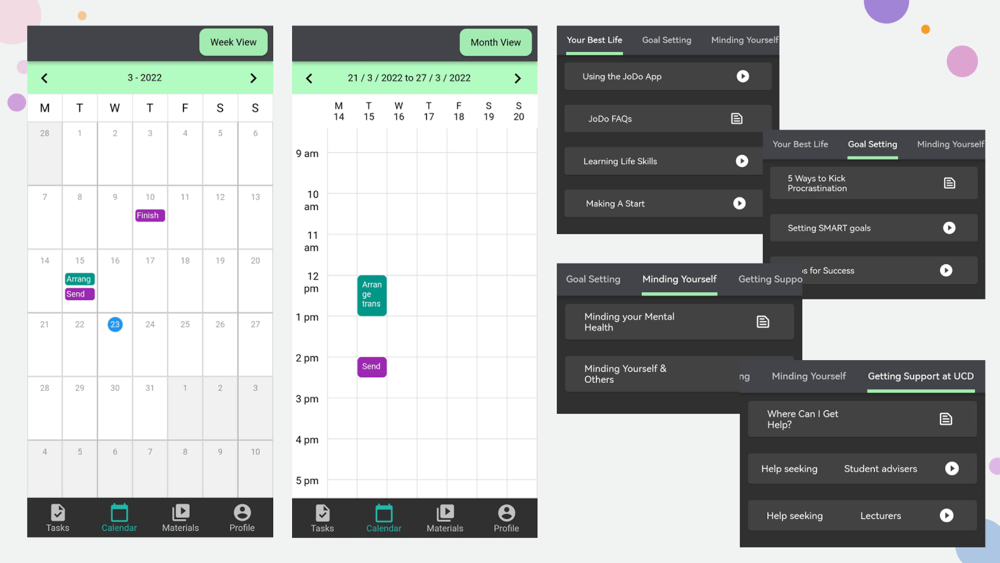 Figure 3: JoDo weekly and monthly calendar view and Resources page
The focus groups were analysed by inductive thematic analysis and four key themes were extracted:
supports at university feel impersonal & unapproachable
importance of holistic well-being & personal development literacy to enable students to thrive at university
need for better awareness & sign-posting of available supports
peer influences can have a substantial positive and/or negative effect on students
In study 3, students rated themselves significantly higher on the Self-Regulation of Learning Self-Report Scale in both the Planning and Reflection domains subsequent to the 5-week period of app use. For the pre-post qualitative interviews, key takeaways include:
Students require support in the transition from secondary to third-level education, getting started with time management/goal setting, motivation, work/life balance, setting realistic goals, sticking to a plan, developing long-term habits
The app gave students better awareness of time and better time management and goal setting skills
Features students liked: app is intuitive to use, Pomodoro timer, colour-coding, ability to tick off tasks, reflective questions, informational content on goal setting and procrastination, notifications
Not much engagement with advisors due to students not feeling like they needed it, not being sure what the advisor could do for them, and avoiding e-mail communication
Students like having someone there to encourage/motivate them, to remind them to stay on track, knowing someone was there in case they need it
Resources/Outputs
Useful resources include:
A methodology for conducting co-design research with students (via a combination of Zoom & Google Jamboard)
An approach to training student researchers to carry out "engaged research" with fellow students
Informational content/learning materials such as videos hosted on Vimeo, fact sheets, and FAQs created specifically for the project.
Theoretically informed publications arising from this project will be a useful resource for those wishing to implement the approach
The JoDo app can be made available across iOS and Android devices for wider application across higher education institutions (HEIs) in Ireland
A walk through of the JoDo app was created for students
A project report will be compiled and disseminated to HEI audiences to help support student success including analysis of a dataset on engagement with the JoDo app