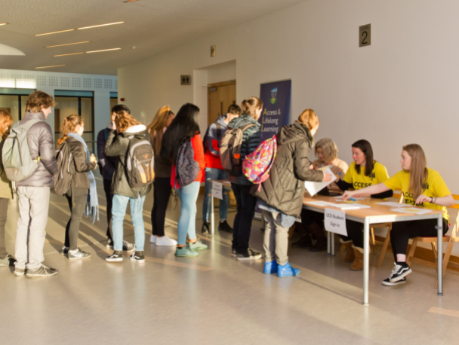 Our outreach programme is a practical way to find out more about UCD and the many exciting ways to study here.
We work with a range of community partners and DEIS schools to assist prospective students to explore UCD college life.
Through our initiatives you can discover campus life and experience what it is like to be a UCD student.
Our outreach programme is structured around 3 main areas:
Access and Admissions Pathways Discover the exciting range of options available to get into UCD.
Student Experience Opportunities Visit UCD and experience life as UCD student.
Mentoring Meet and chat and have your questions answered by a UCD mentors.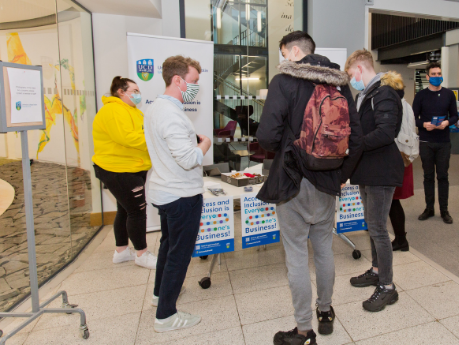 Our University for All community reaches far beyond the walls of the UCD Access & Lifelong Learning centre or the gates of UCD.
We are fortunate to work with wonderful community partners, DEIS schools, UCD students, and faculty throughout the University to achieve our goal of becoming a fully inclusive, diverse institution.
Current opportunities include: