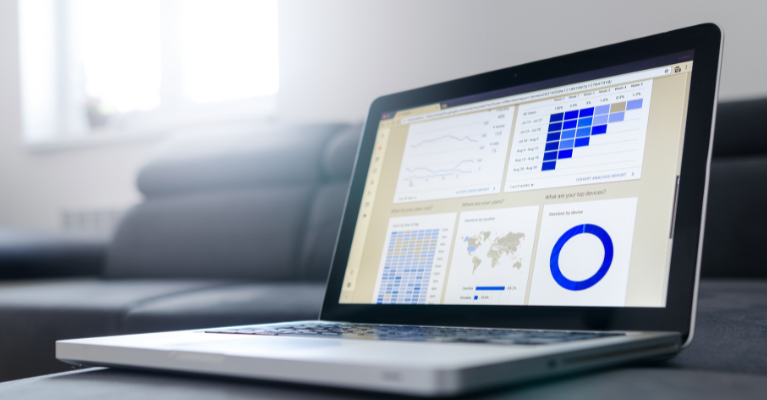 Data
Creating a University for All through Data and Research Evidence
University for All Data
Download Now! Who Counts? University for All Data, Metrics, and Evidence 2020-20
Published 26th of May 2022, our report, 'Who Counts? University for All Data, Metrics and Evidence 2020-21', provides a comprehensive view of UCD's widening participation and access data spanning admissions, participation, progression, retention, outward mobility, completion and graduate outcomes. This report is the first of its kind in Irish Higher Education and offers the sector a roadmap for data gathering and dissemination. We measure what we treasure and UCD's commitment to being a University for All is evidenced in this report which offers not just the data but also analysis of trends and an overview of the qualitative measures of inclusion in UCD.
University for All is based on rigorous data collection and dissemination mechanisms developed in collaboration with UCD's Director of Institutional Research, Maura McGinn, along with colleagues in UCD Admissions, UCD Registry and UCD Access & Lifelong Learning.
For UCD staff and faculty we also offer a companion report which provides disaggregated programme level data. This companion report can be found on the Registrar's Intranet and is for internal use only.
'"This report shows the evolution, growth and use of equity data in UCD. It also offers insights to data sources and methodologies, which enable participation trends and patterns throughout the student lifecycle to be tracked, and critically allows us to use these data to inform planning and policy."
Professor Mark Rogers, previous Acting President of UCD
"The publication of this Who Counts? access data report is a significant staging point in the University's inclusion odyssey (UCD, 2018, 2020, 2021). The importance of data, metrics and evidence cannot be underestimated. The late Kofi Annan said that 'Knowledge is power. Information is liberating.' and moreover, that these are 'partners for progress'. Our experience of the power of data and information in the development of a University for All accords with this truth. Readily available, reliable and robust information is an essential building block in the development of a universally designed educational experience. In short, data, metrics and evidence are indispensable tools to achieve a University for All."
Dr Anna Kelly, previous Director of UCD Access & Lifelong Learning
Infographics
The infographics below give a flavour of some of the data we provide to UCD's Widening Participation Leads to drive the University for All implementation locally in UCD. The data below can also be viewed in text format.